During this strange time of uncertainty in the world, Rick and I decided to follow our dream of moving out to the country!  We knew about where we wanted to land, but we did not have a clear plan on how it could come about.  In April, (yes, during the height of the pandemic), we put our way too large for us home on the market and within three days had a signed contract!  Two storage units and a small cottage rental later we are proud to say we are owners of a small piece of dirt in Leiper's Fork, Tennessee!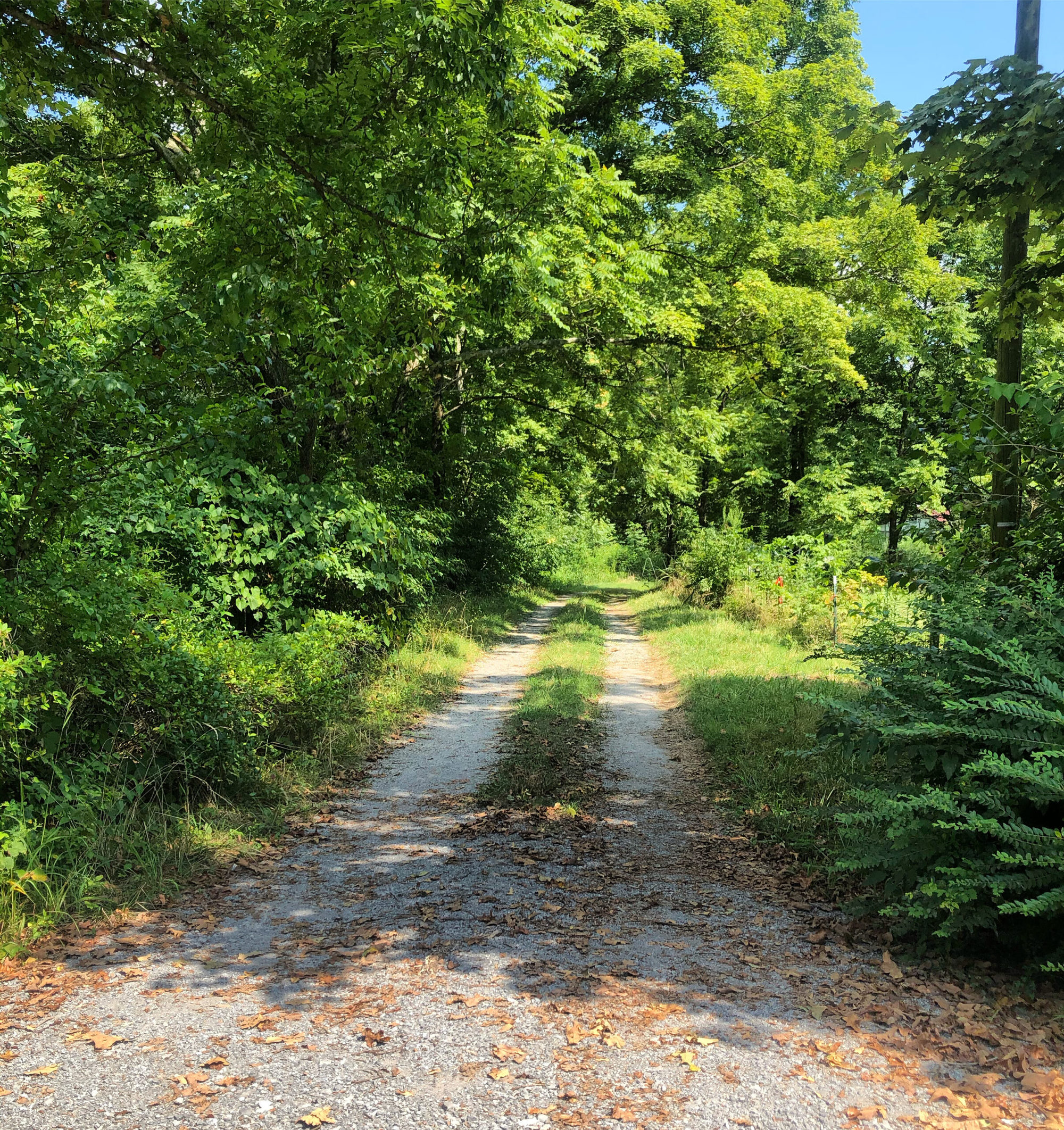 Here we go! Closed on our new property yesterday. Now time for the heavy lifting! 
It's no surprise that Rick and I have a great love for all things colonial.  One of the greatest signature  architecture of homes built during the 17th and 18th century  is the saltbox house.  Traditionally a New England style of home,  these are easily identified by their asymmetrical rooflines.  With two stories in the front and one story in the back, they are rumored to have become popular because of Queen Anne's taxation.  Since the rear roofline was only one story it allowed for the structure to be exempt from taxation.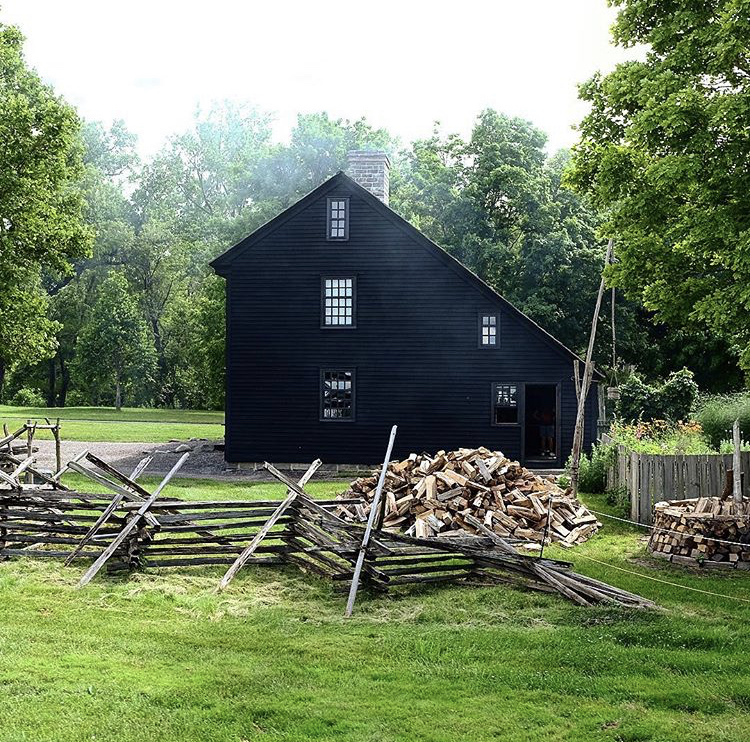 Image via Gerald R Ford Presidential Library & Museum 
In comes our newest obsession, the perfect wall construction.  It's a building system that allows for a house designed to last 500 years.  500?!  Yes!  See more here:
We want this home to be as efficient and as low maintenance as possible.  So while we are traditionalist and will have our primitive cupboards and oriental rugs on the inside, on the outside we want a sleek modern form, wrapped in metal!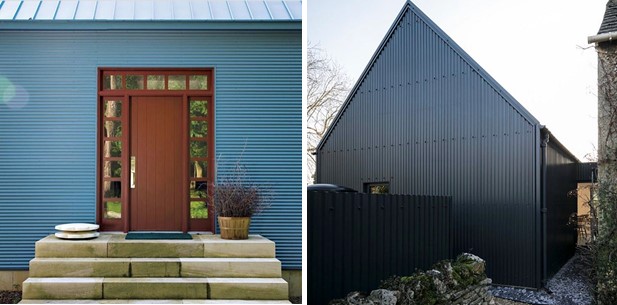 The last exciting factor about our new property is it's proximity to the Natchez Trace Parkway!  We are mere steps away from the 444 mile scenic byway.  Once known as the "Columbian Highway" this road through the wilderness was approved by President Thomas Jefferson to establish a direct connection to the Mississippi territory in an attempt to prevent French dominance along the Mississippi River. The trail quickly became overrun by robbers looking for the large sums of money carried by the boatmen, and horses and weapons were highly sought after by the Choctaw and Chickasaw.  What once was a dangerous trip through Indian Territory is now a hiker's and biker's dream.  We have spent the last few months walking the trails and bicycling on and around the Trace.  As our time spent here increases, so does our love for the area.  We are looking forward to becoming more immersed into the history of such a beautiful part of Nashville.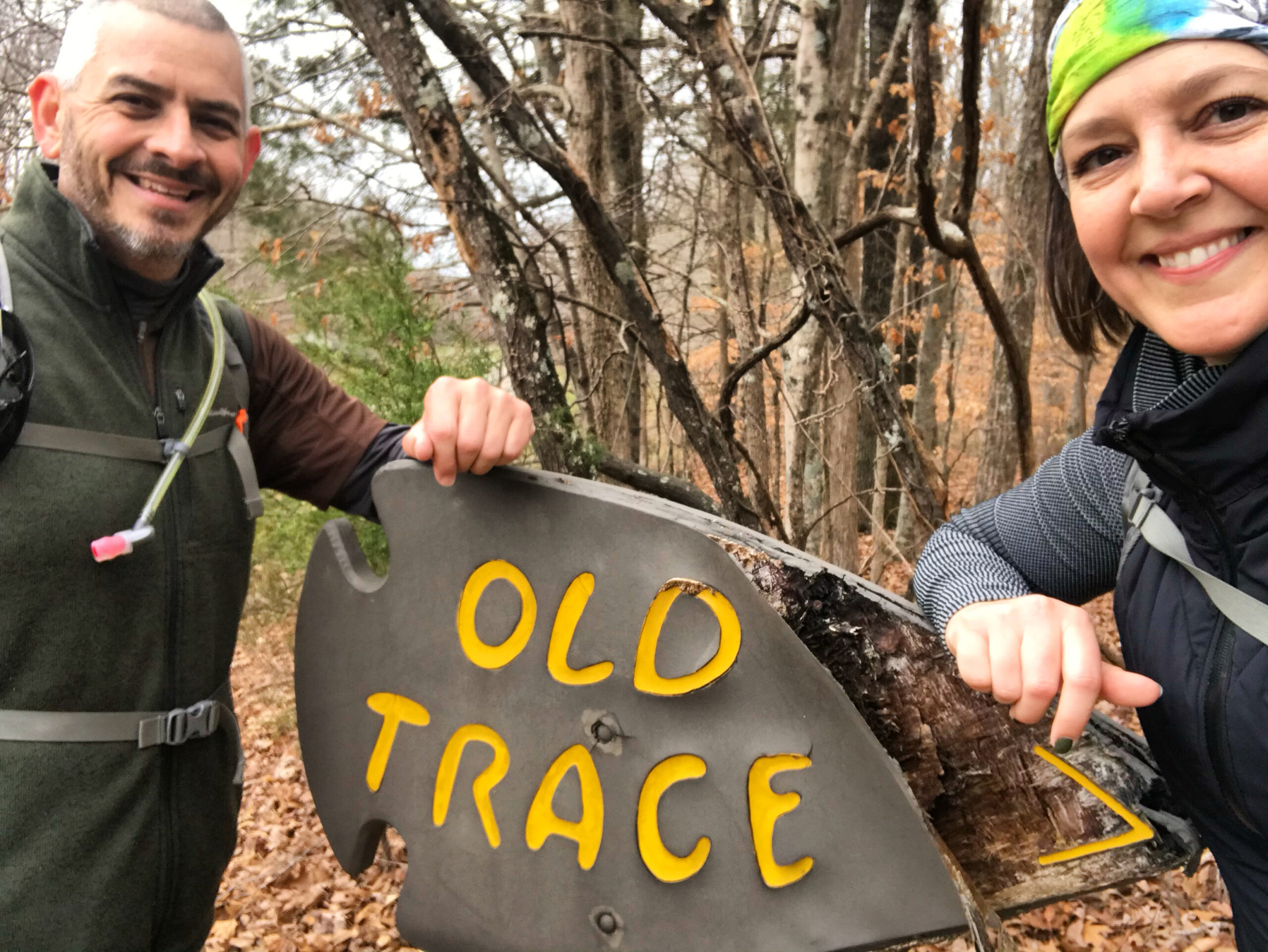 Next week we meet with our architect to start the planning process on making a small parcel of land become a family home.  If you care to follow along with our journey, check us out on Instagram @natcheztracesaltbox.