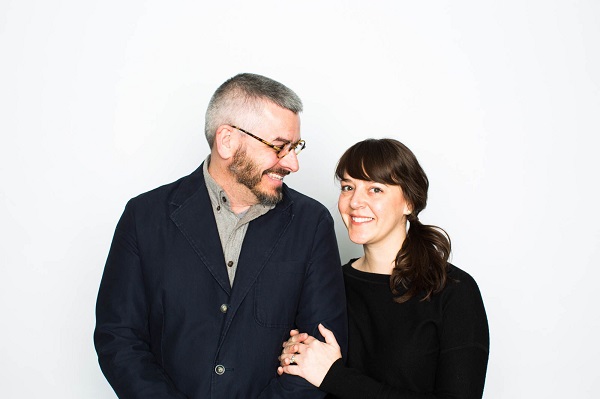 Husband and wife team Rick and Jennefer Guthrie are the faces behind the young, though much sought after design firm Interior Anthology. Founded in 2015 in the heart of Nashville, TN multi-disciplinary firm Interior Anthology offers a warm, intelligent and carefully curated aesthetic to its wonderfully varied list of clients. The Guthrie's deep appreciation for the visual arts is made evident in the work they collectively produce.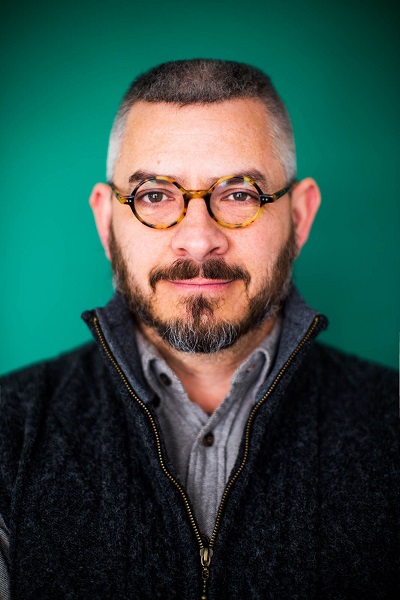 Rick lends years of experience, a multi-faceted skill set and an aesthete's eye to the IA brand, offering hands on assistance in the development of his client's personal art collections. With a background in fine art framing and presentation, Rick has since expanded his repertoire and works as a contractor in all aspects of art curating. A true renaissance man, Rick offers his services in everything from acquisition, installation and transportation of fine art, to sourcing artists and facilitating collaborations for client commissions. Rick seeks to offer a refined yet approachable service in the world of fine art, believing that a true appreciation of beauty is a universal experience.
Interior Designer Jennefer approaches each project with a highly receptive focus on the client, a great sense of humor and the discernment that comes with years immersed in a demanding sphere of fine artists and accomplished designers. Her collaborative approach and profound ability to tailor her work to the individual has garnered her attention in one of the fastest growing cities in the country. Her circuitous road through design began with an early education in ceramics, which contributed greatly to her personal aesthetic. Seamlessly combining function and beauty while maintaining a devotion to quality and thoughtful craftsmanship, she translates this value system into spaces that are lovely, soulful, and conducive to living a busy modern life.