Interior Anthology is an interior design studio and art curation firm located in Franklin, TN. We constantly strive to create the best design experience for our clients by offering a warm, intelligent and carefully curated aesthetic. As purveyors of fine crafts, Interior Anthology specializes in historic renovations and clean lined traditional homes, helping our clients obtain modern day heirlooms. Many of our favorite products, crafts and artist can be found through our Emporium retail shop.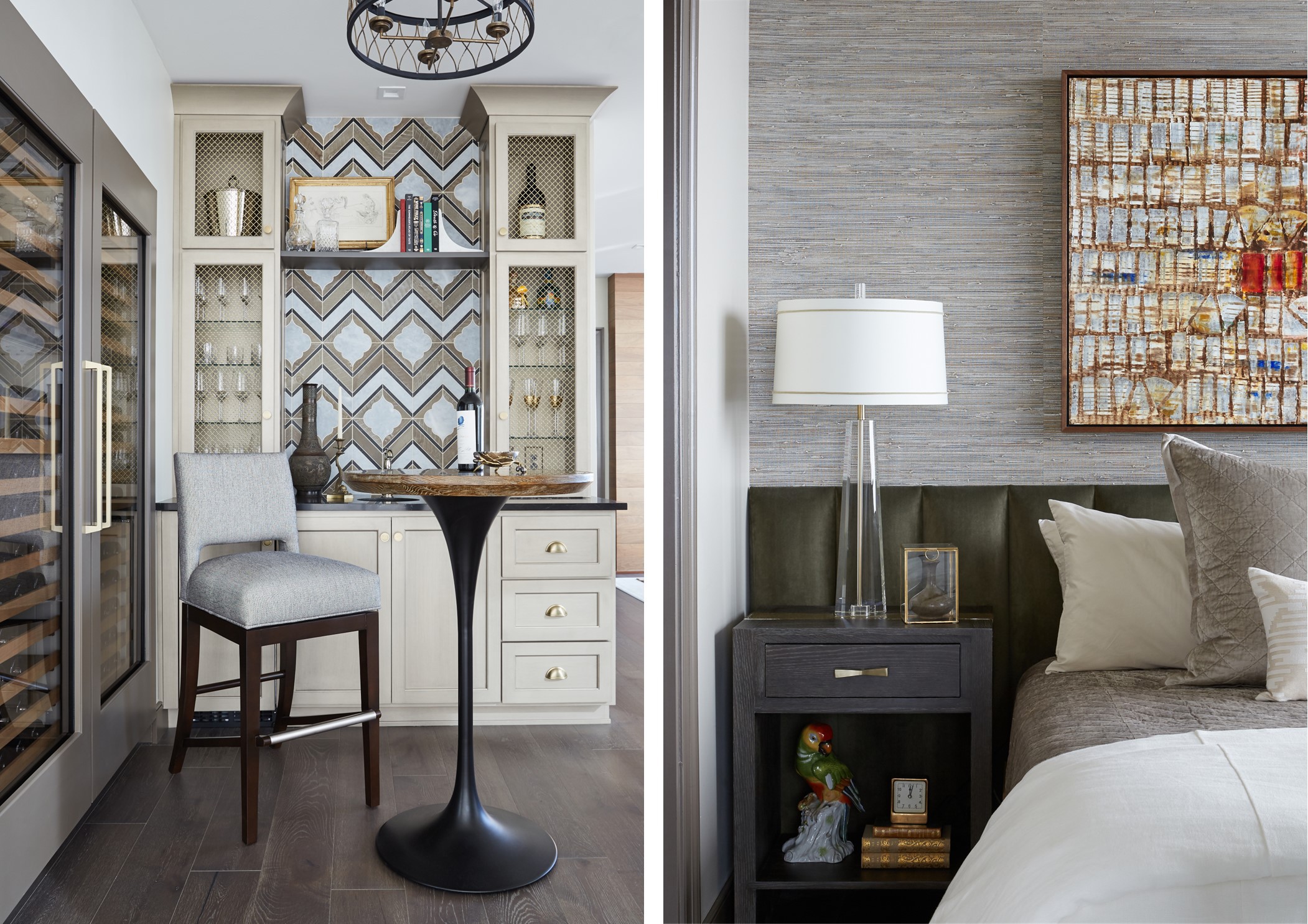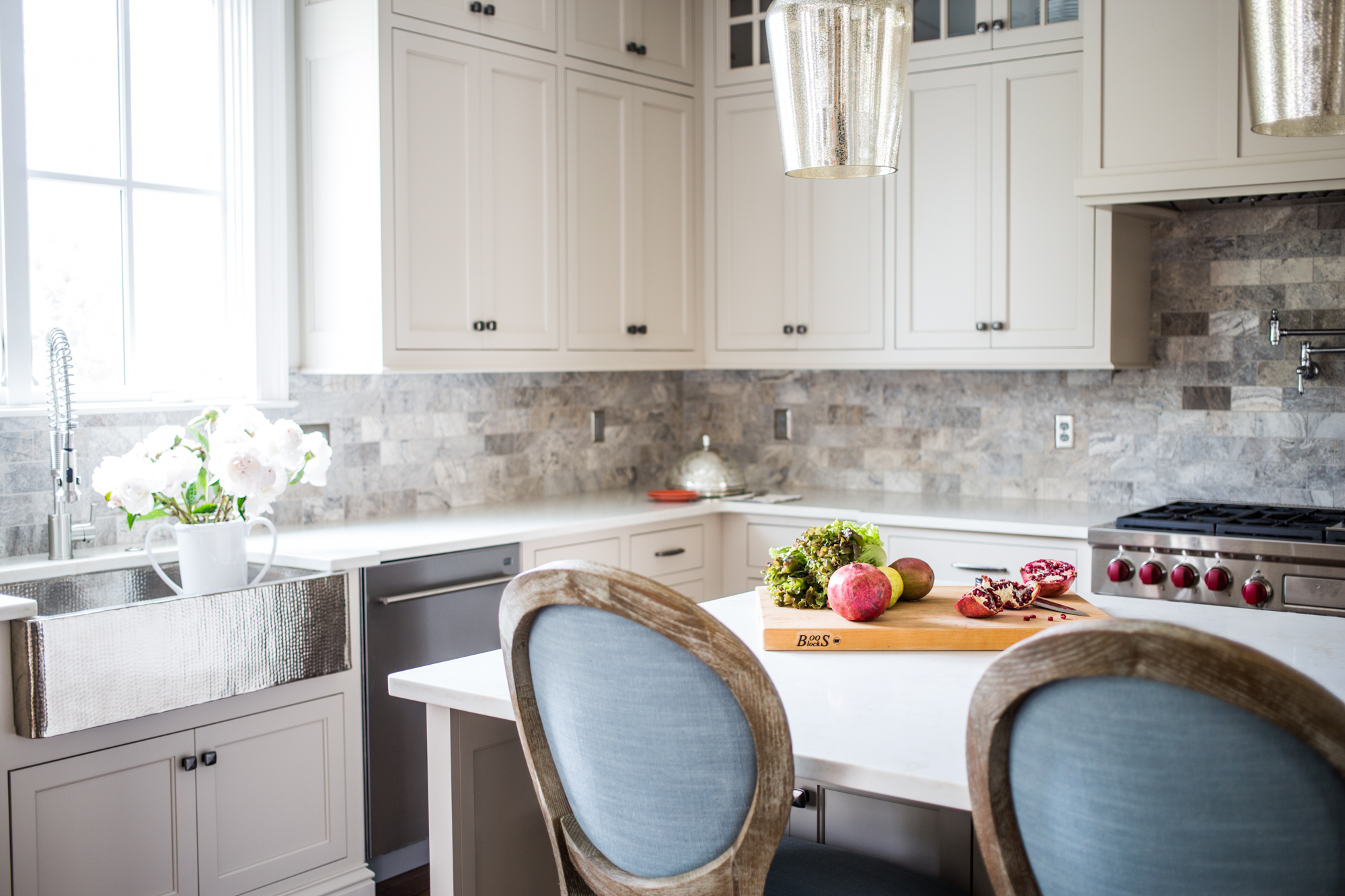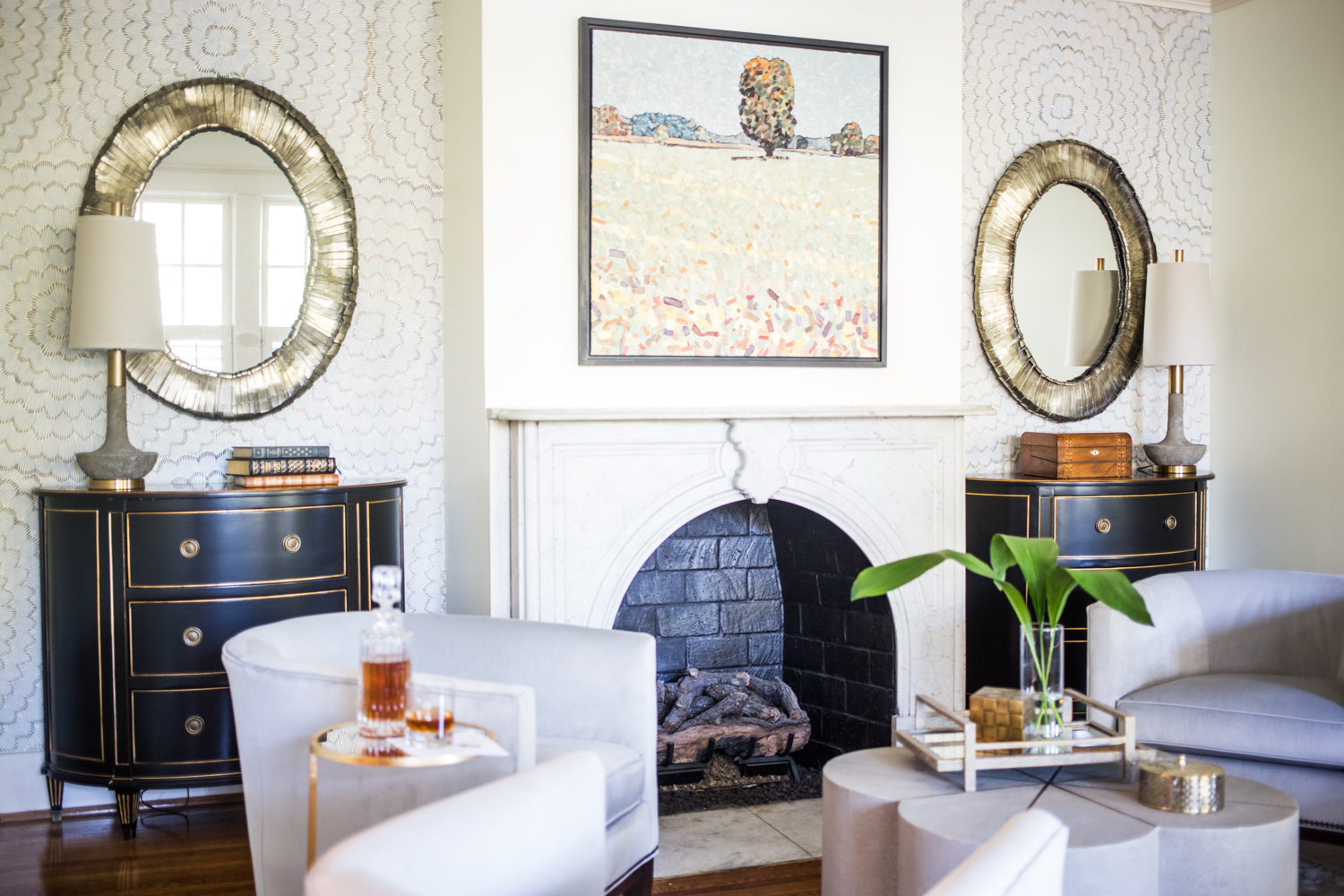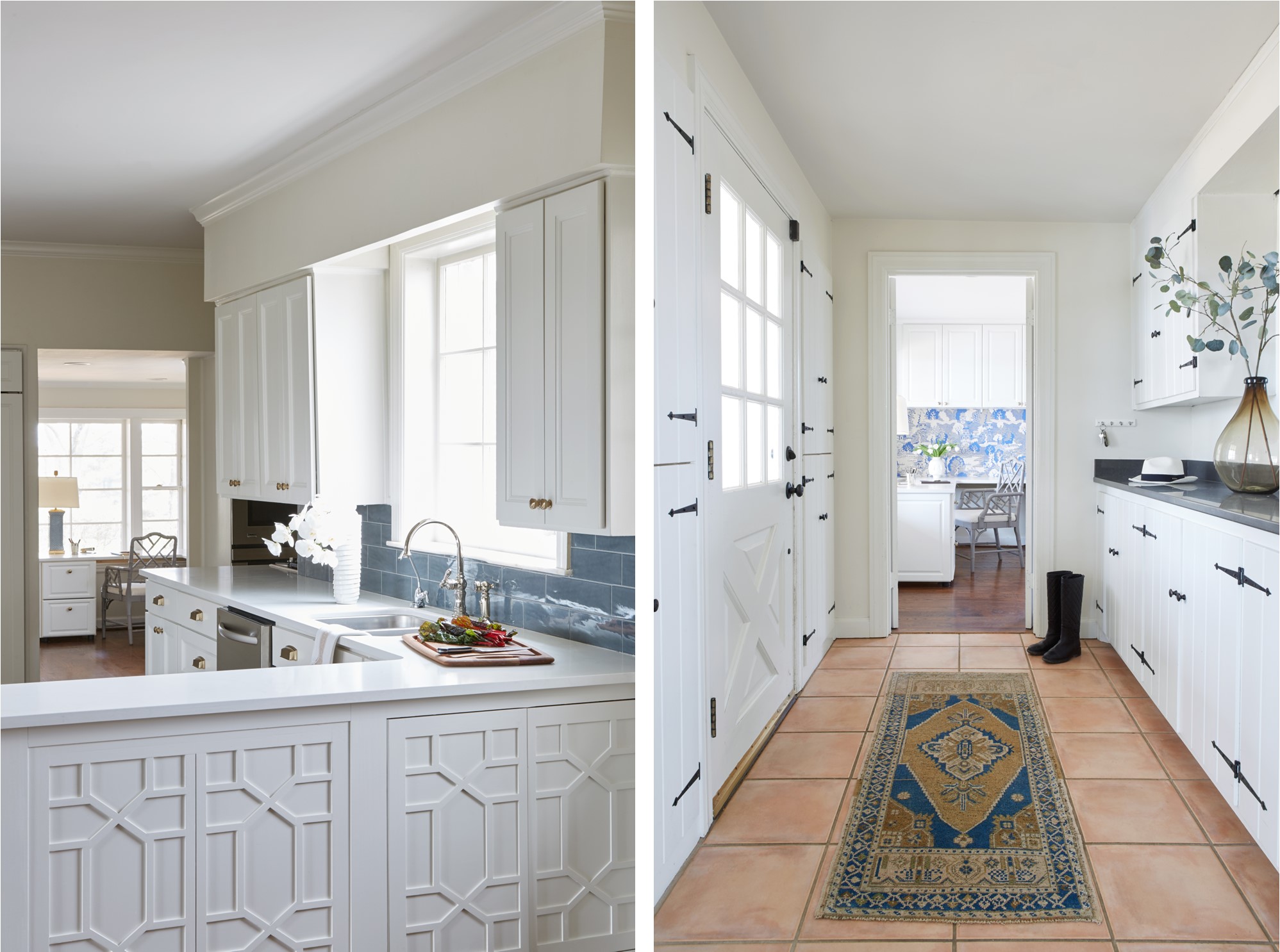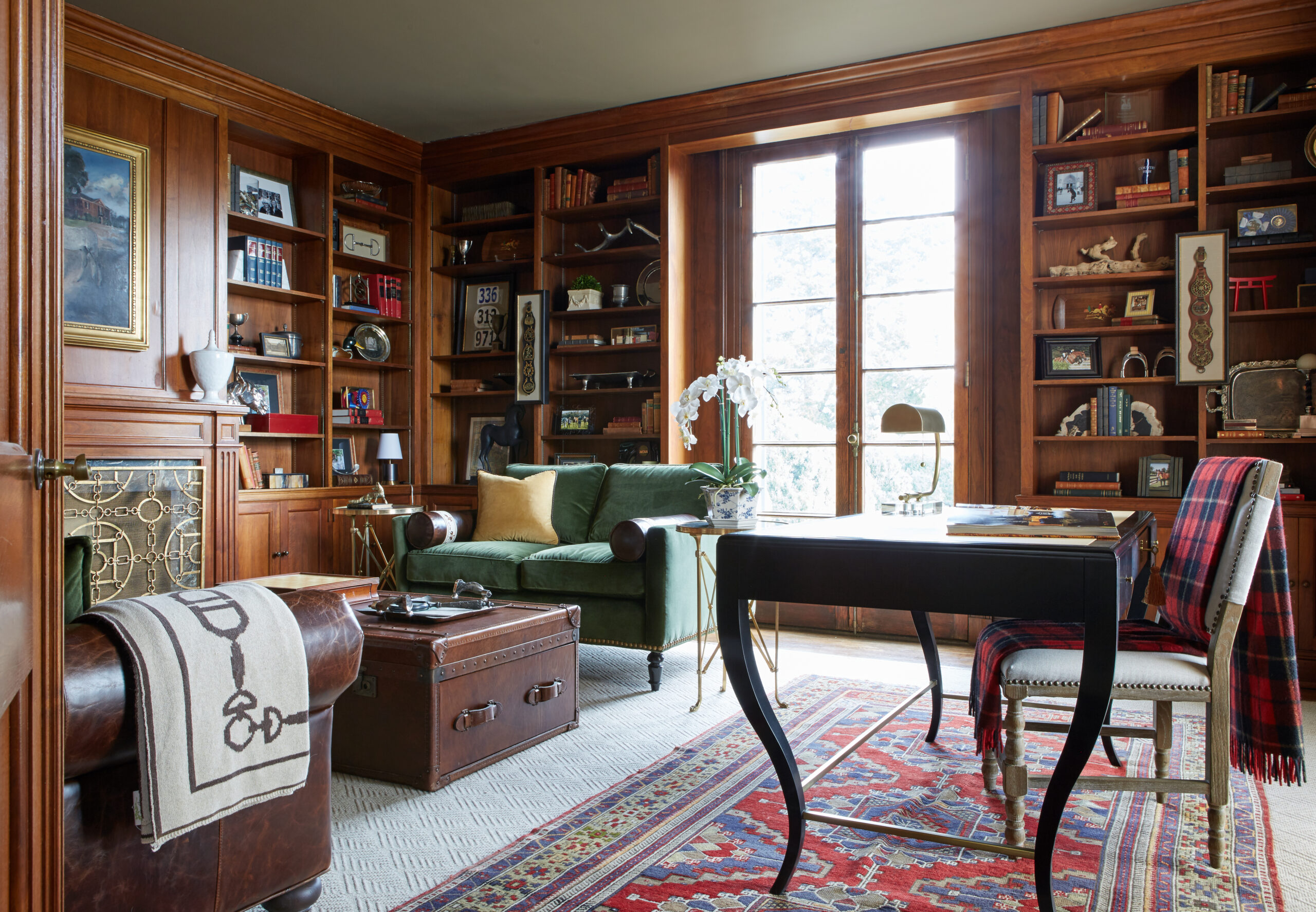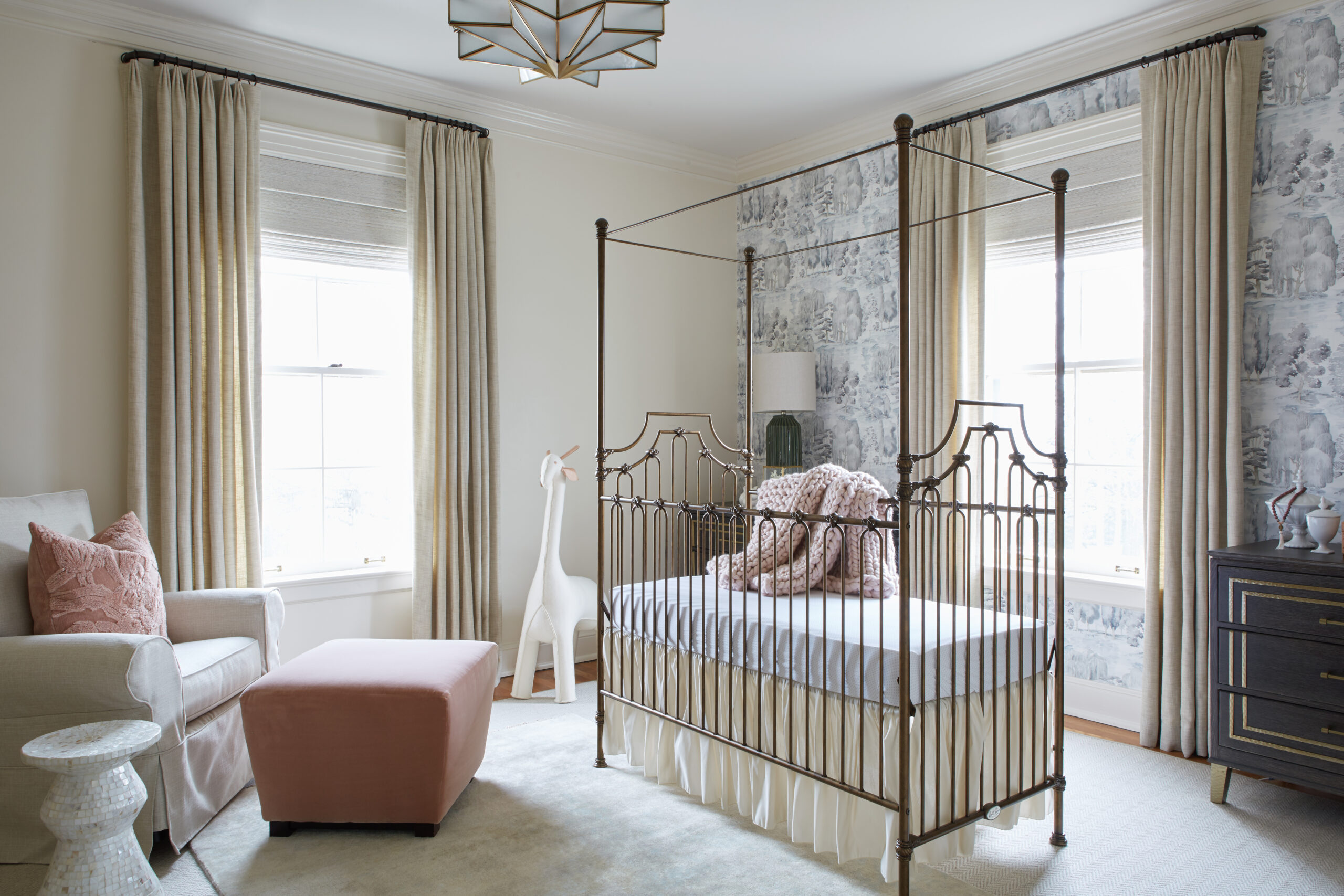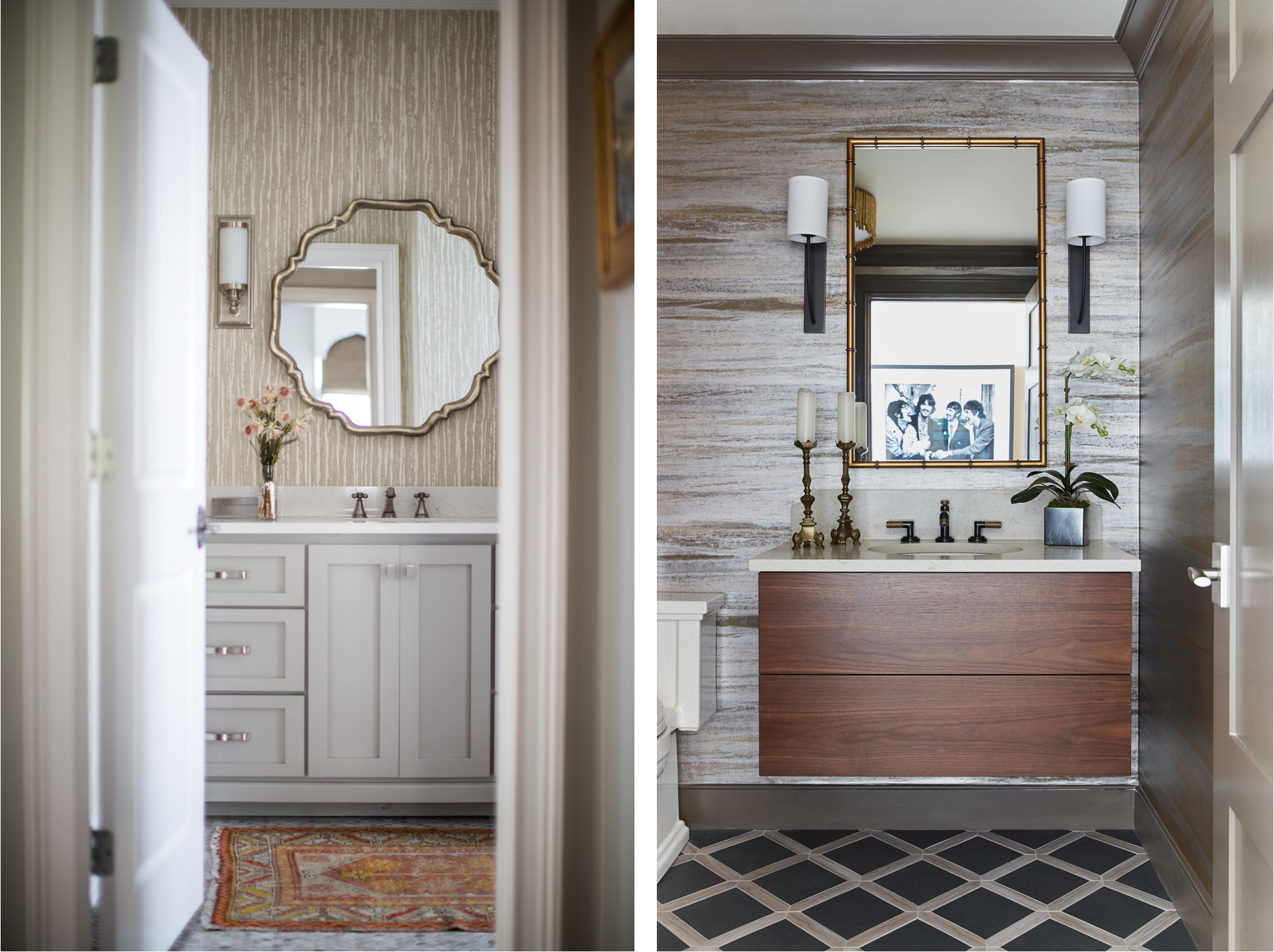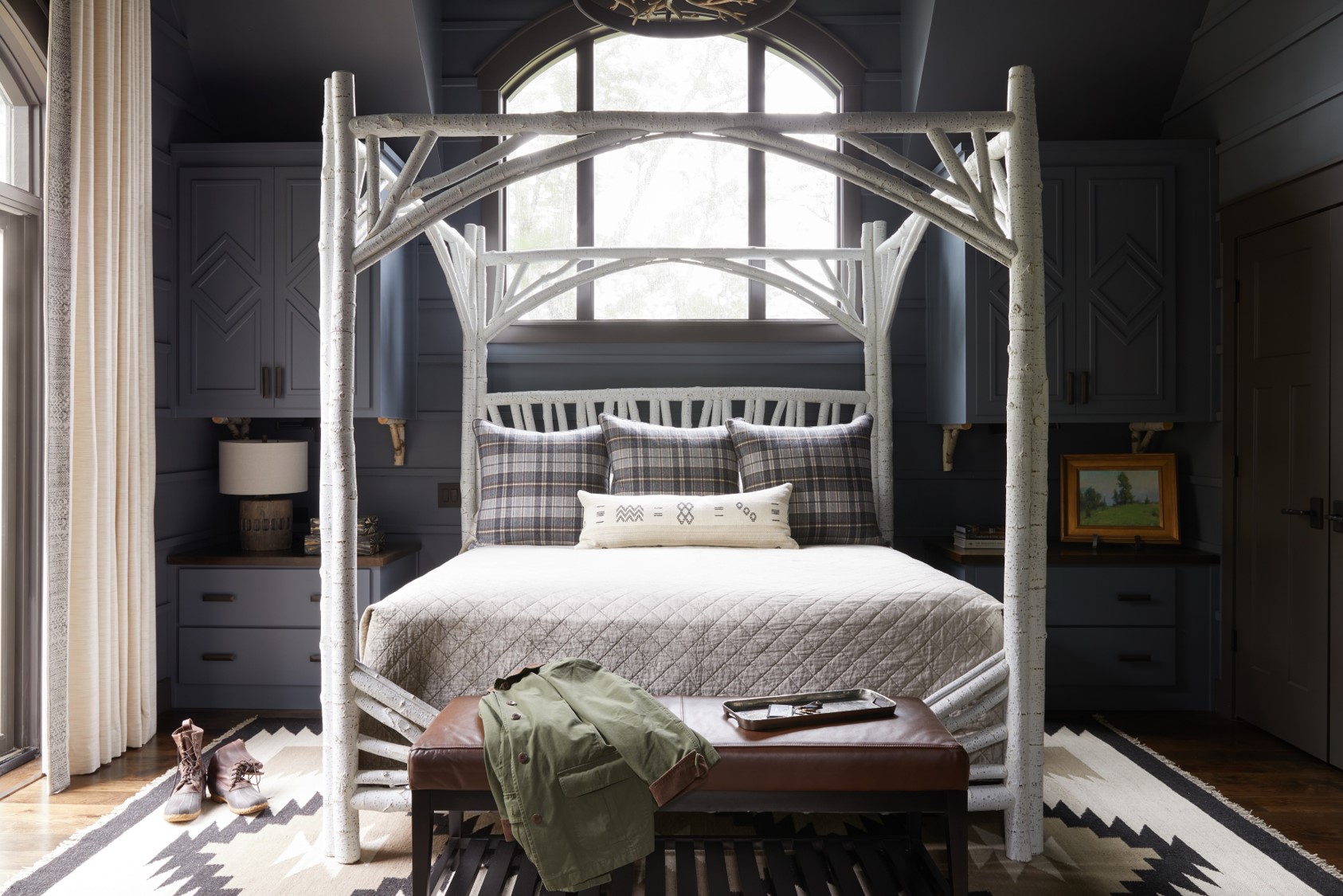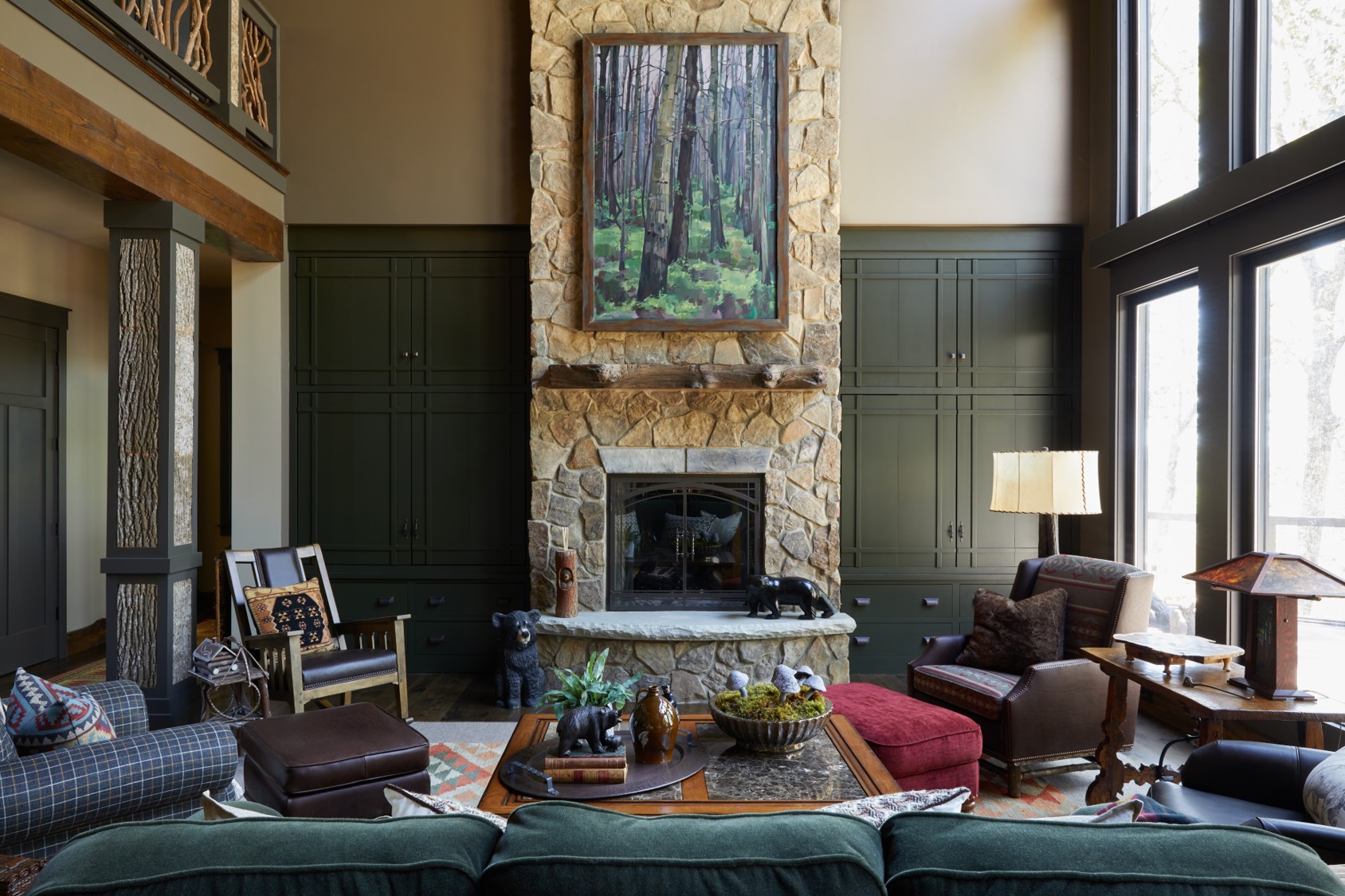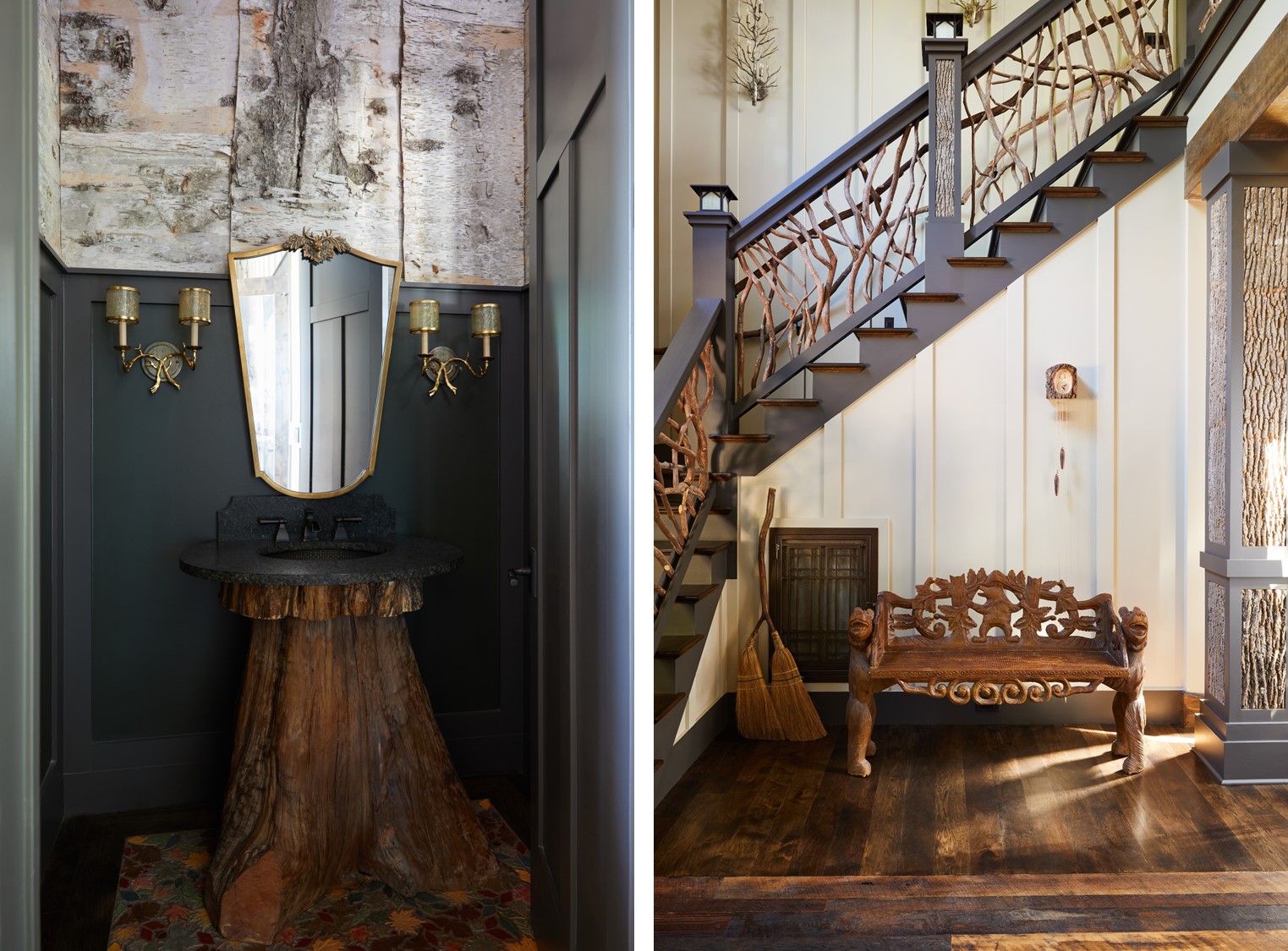 JENNEFER_GUTHRIE_MAPLE_GROVE_08_DINING ROOM
JENNEFER_GUTHRIE_MAPLE_GROVE_076
JENNEFER_GUTHRIE_MAPLE_GROVE_245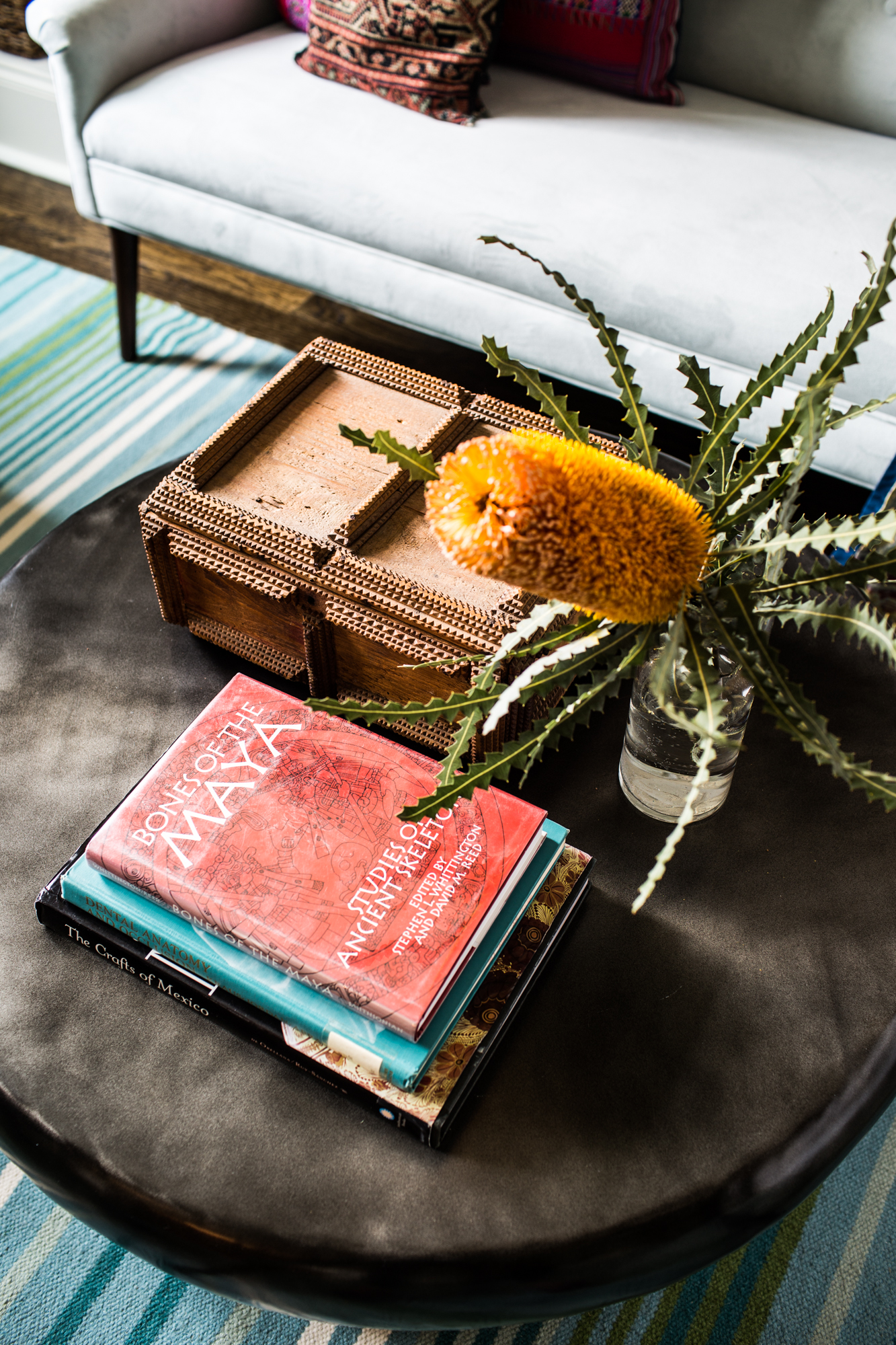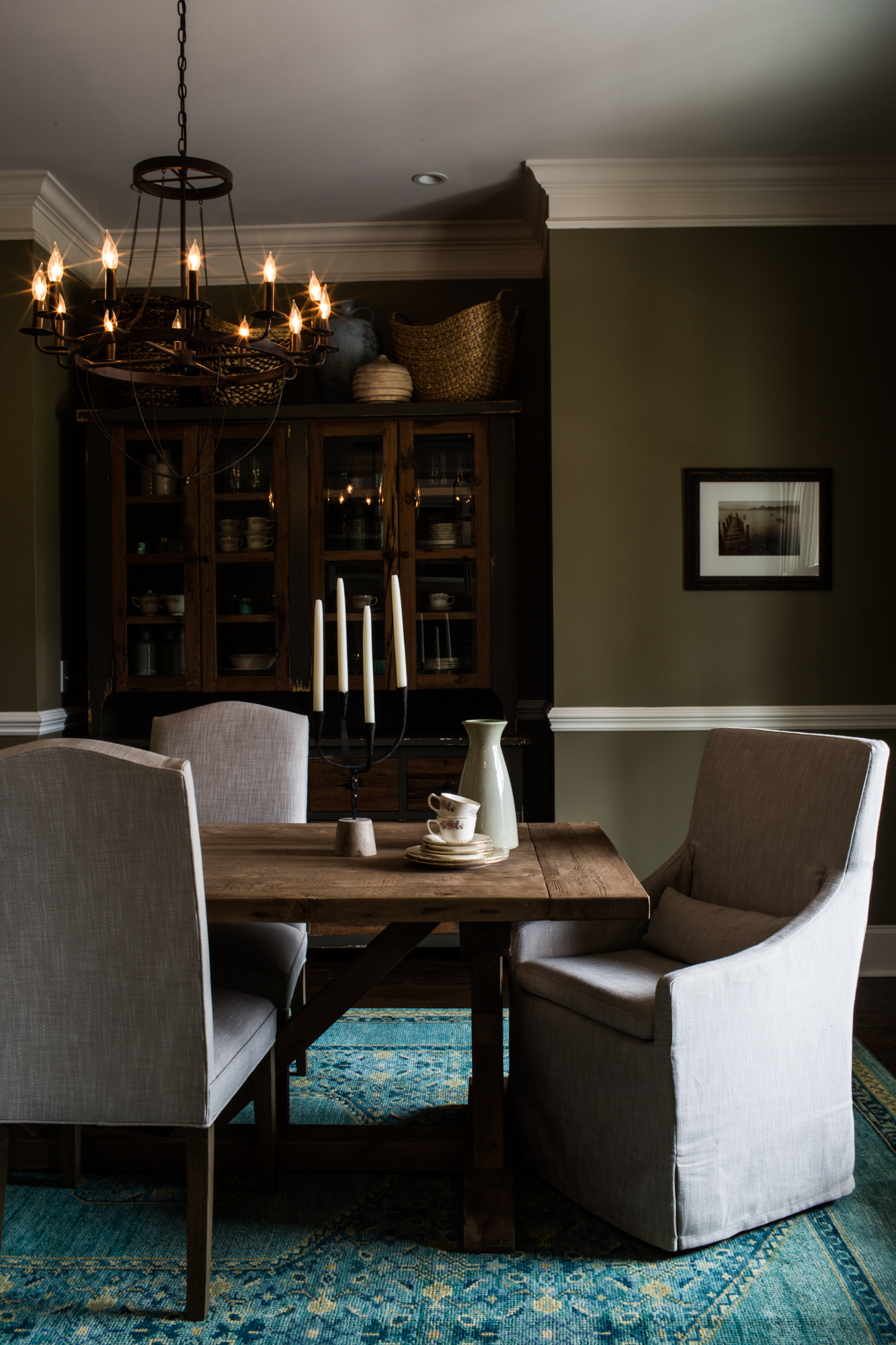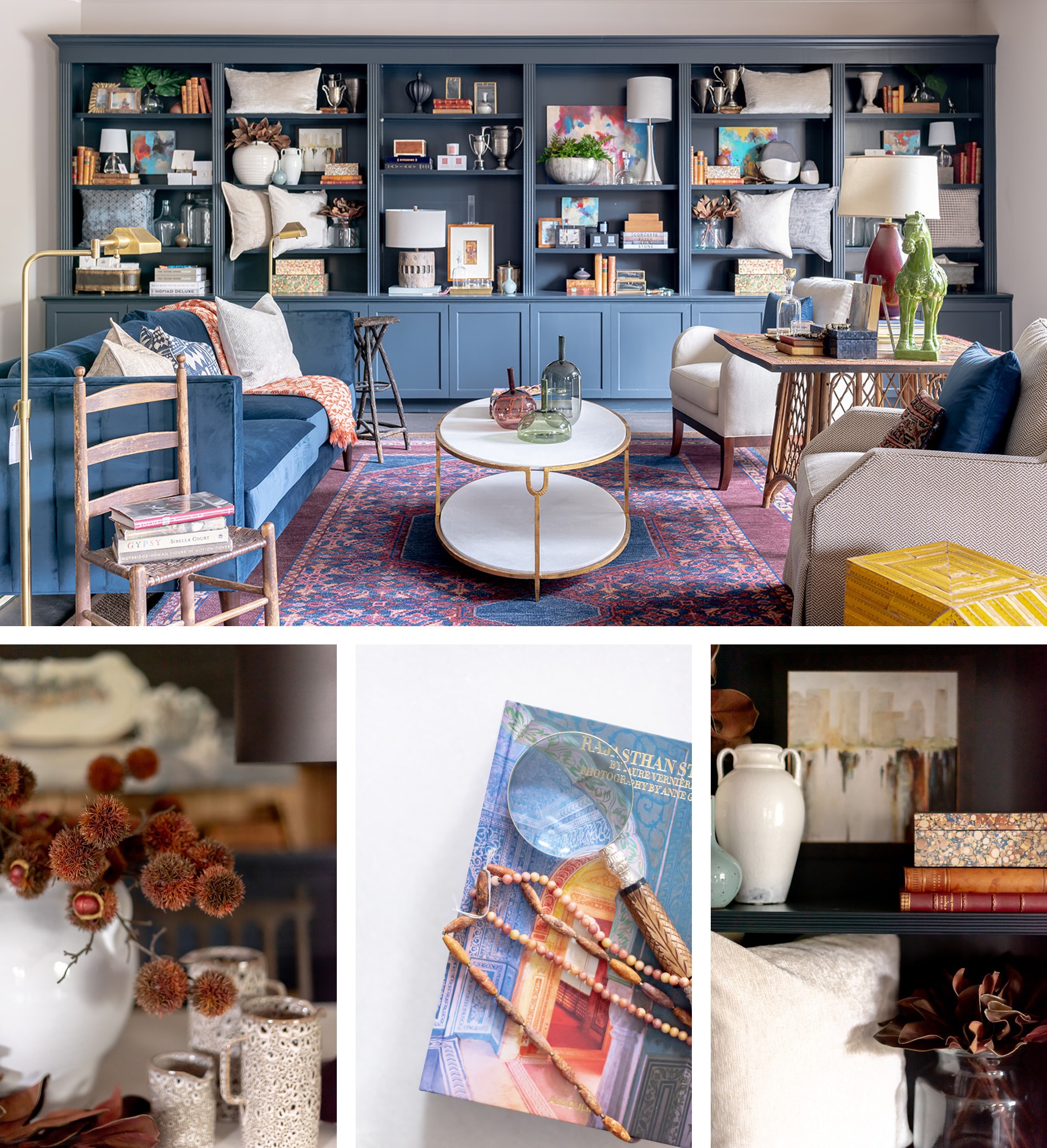 Interior Anthology's Emporium is a carefully curated collection of fine art and home décor. In the Emporium, we have a passion for selling quality and unique products. From hard wood floors to home décor, our goal is to provide you with everything you need in creating your dream space. We are also proud to say we are Tennessee's full line stockist of Farrow & Ball paints and papers.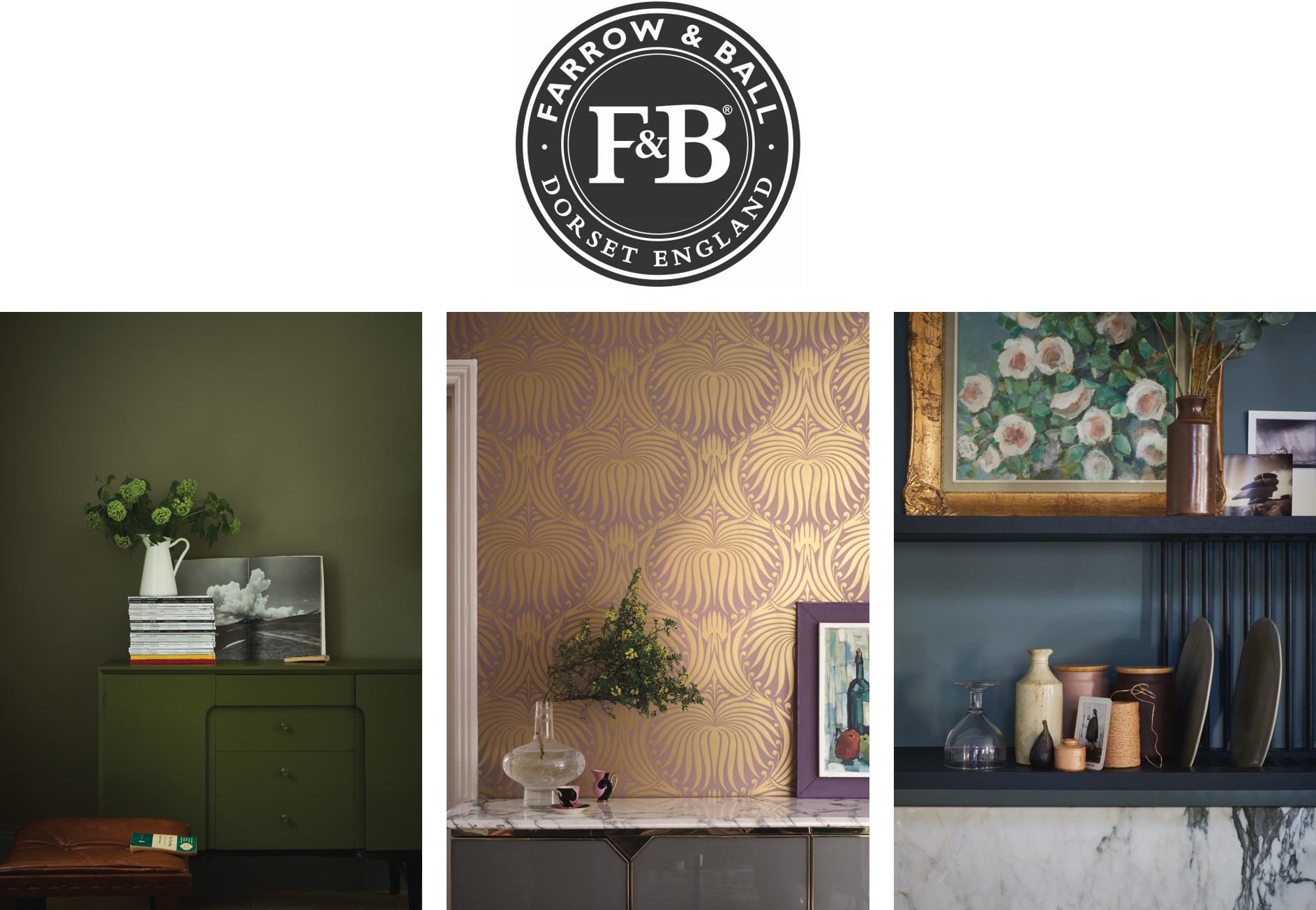 If you've ever wondered what it is that makes Farrow & Ball so special, you'll find the answers here. From high-quality ingredients to artisanal methods, eco-friendly formulas to sustainable practices, it's about so much more than just paint and paper. Stop in to our Emporium and we will help with all your Farrow & Ball paint needs!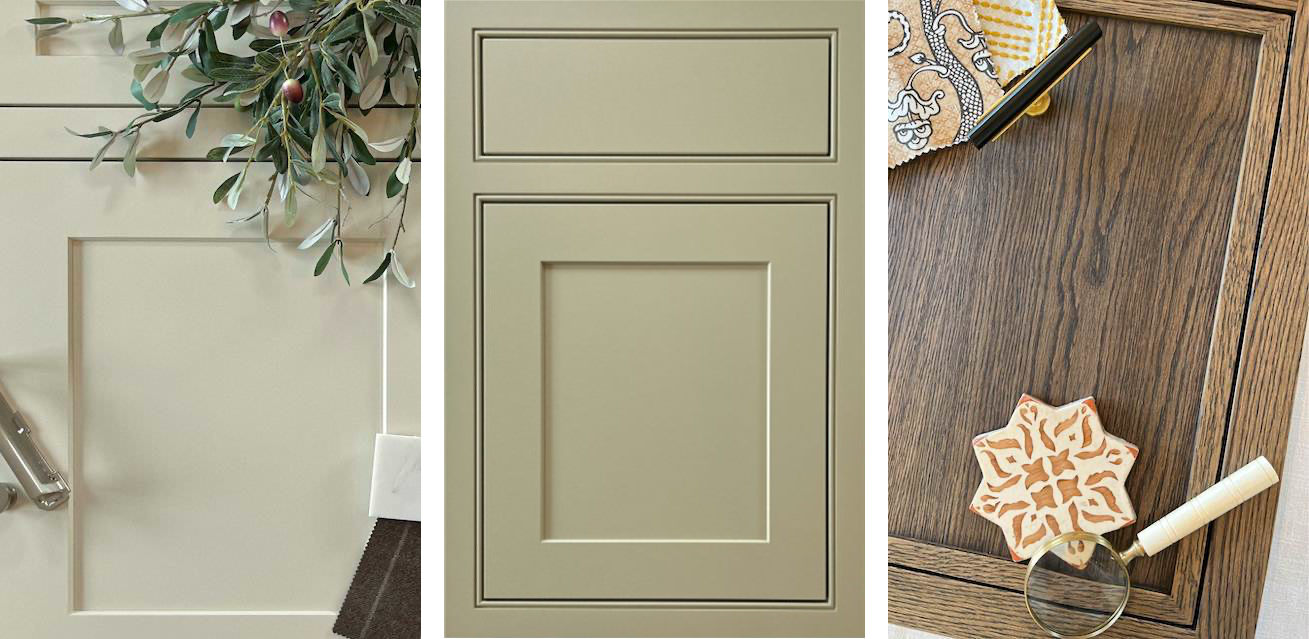 We at Interior Anthology are obsessed with design—styles, colors, features, and form. But in best practices, form must be paired with function. It is with this simple, yet paramount, relationship we have partnered with the amazing cabinetry company, Fehrenbacher Cabinets, Inc.