FEHRENBACHER CABINETS, INC.
We at Interior Anthology are obsessed with design—styles, colors, features, and form. But in best practices, form must be paired with function. It is with this simple, yet paramount, relationship we have partnered with the amazing cabinetry company, Fehrenbacher Cabinets, Inc.
Fehrenbacher Cabinets was established in 1957 out of a two car garage, and has grown into their current state-of-the-art production facility. With their high standards and no room for compromise, Fehrenbacher pays special attention down to the smallest of details. Offering a wide variety of materials and nearly unlimited customization options, Fehrenbacher Cabinets are an investment that will enrich your life and enhance the value of your home.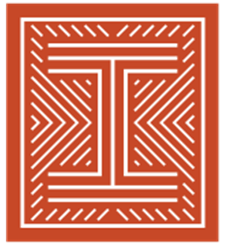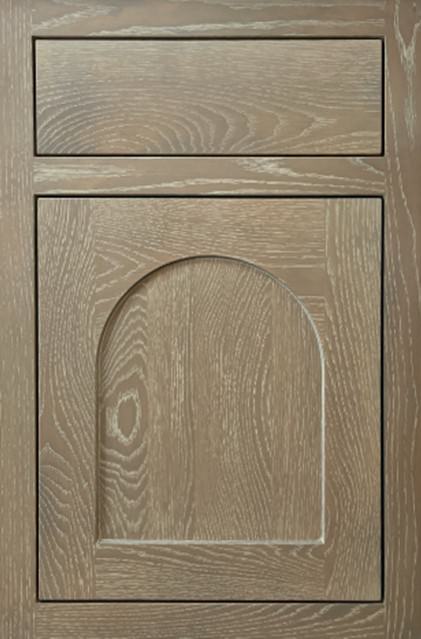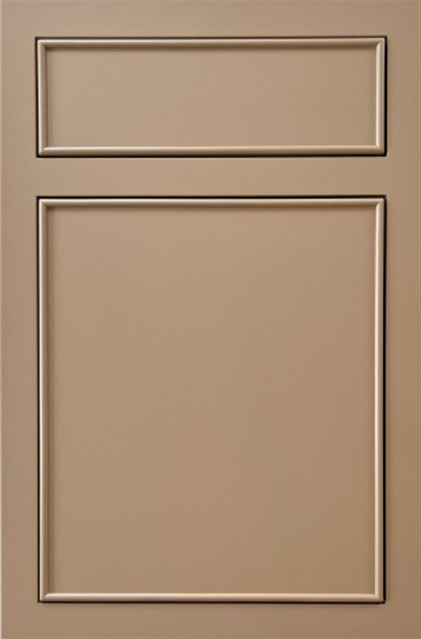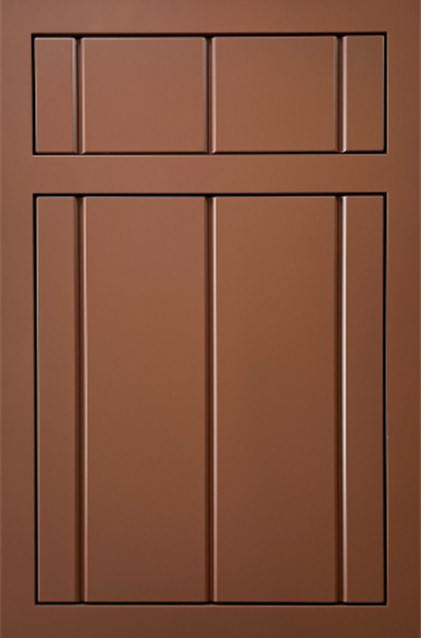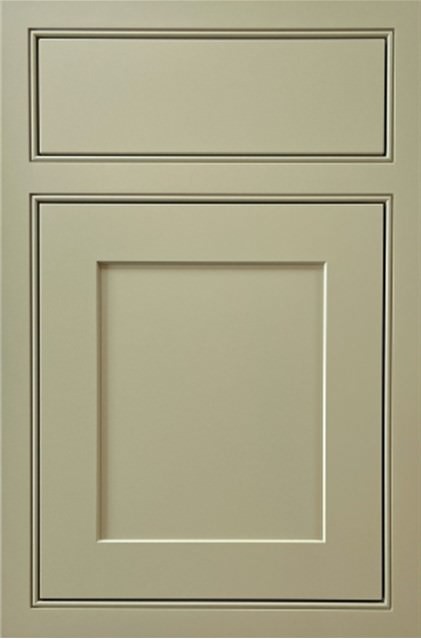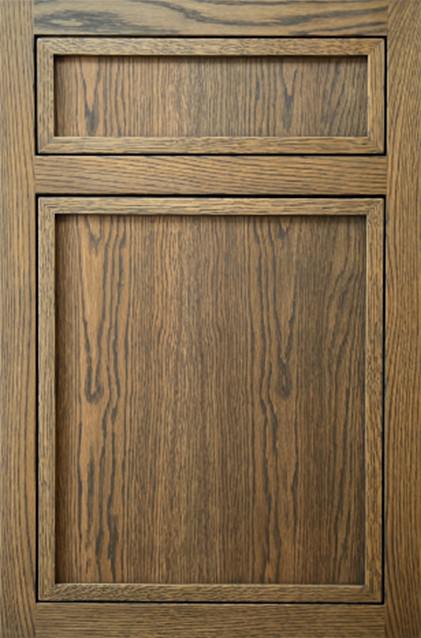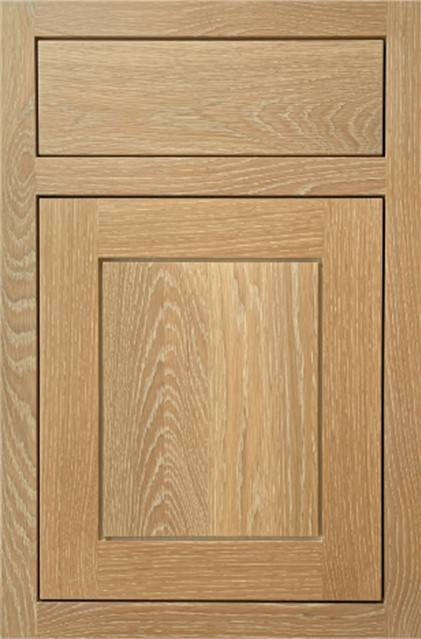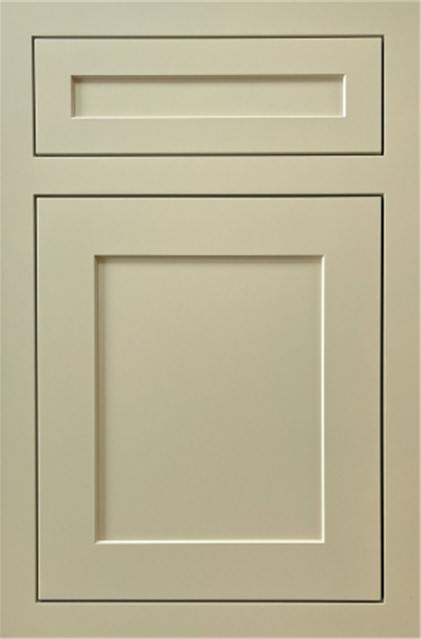 Form—Have an idea?
We want to work with you to create the cabinetry of your dreams. Fehrenbacher Cabinets are truly custom. We can design cabinets in almost any size, shape, style, color, and wood species you can imagine.
Function—Have a need, desire, dream?
You can also get creative with what goes inside your cabinetry. Options such as cutlery drawers, pull out shelves, and vertical tray storage are only the beginning!
Measure
We'll measure your space and get an idea of what you're looking for
Design
Once we have measurements, we will work to create drawings of your custom cabinetry
Approval
When drawings are complete, we'll review all details and measurements to make sure it's a perfect fit
Delivery
Now sit back and wait for your cabinets to be manufactured and delivered straight to your home