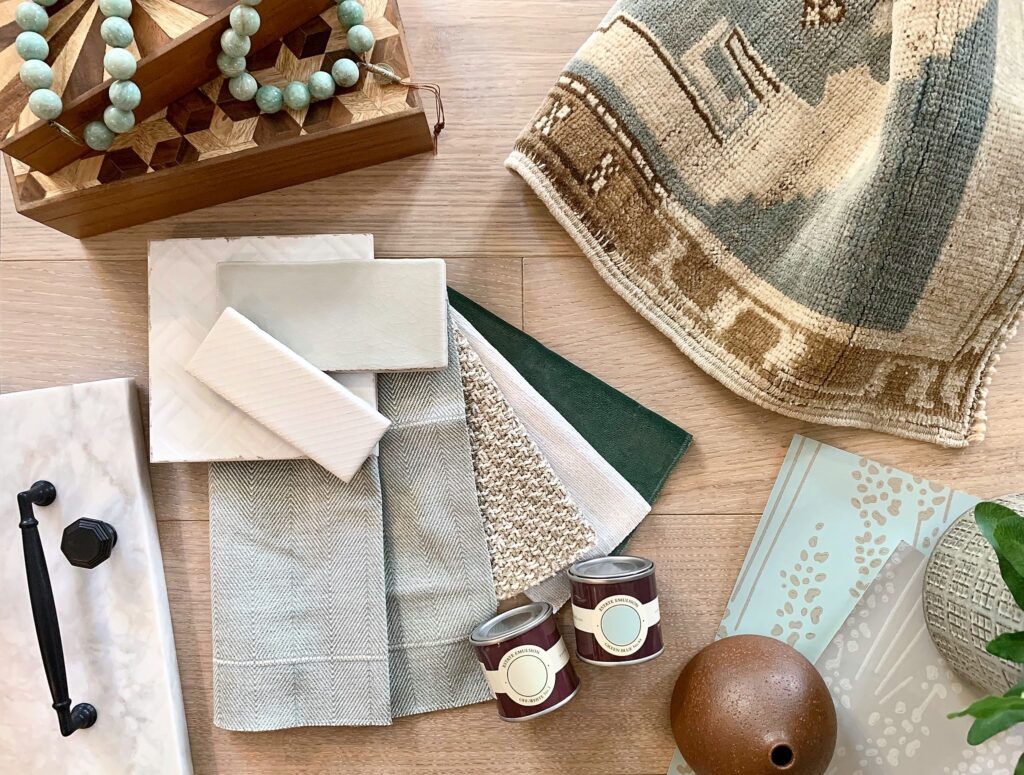 Collaborative Anthology is the foundation to understanding where we can help you in any way we can, no matter the scale. This is our "Designer For A Day" service and is catered specifically to your needs for the day.  Whether you are shopping for furnishings and want to ensure the right style and size, selecting tile, lighting and paint colors or just need ideas for your new home or renovation this service is for you.
A few things you can expect with Collaborative Anthology.
This service is for a maximum of 6 hours in which you have a designer's undivided time. During this consultation Interior Anthology is there to help in any way they can from just working through your design thoughts to helping decipher what the next steps should be. After the consultation Interior Anthology will compile notes from the meeting and send for reference as needed.
This service must be used in one session and cannot be combined for multiple days. Hours allotted include travel time within the Williamson and Davidson County areas.  Additional travel time may need be required for travel outside of these areas.
If this sounds like it's for you, lets get started!