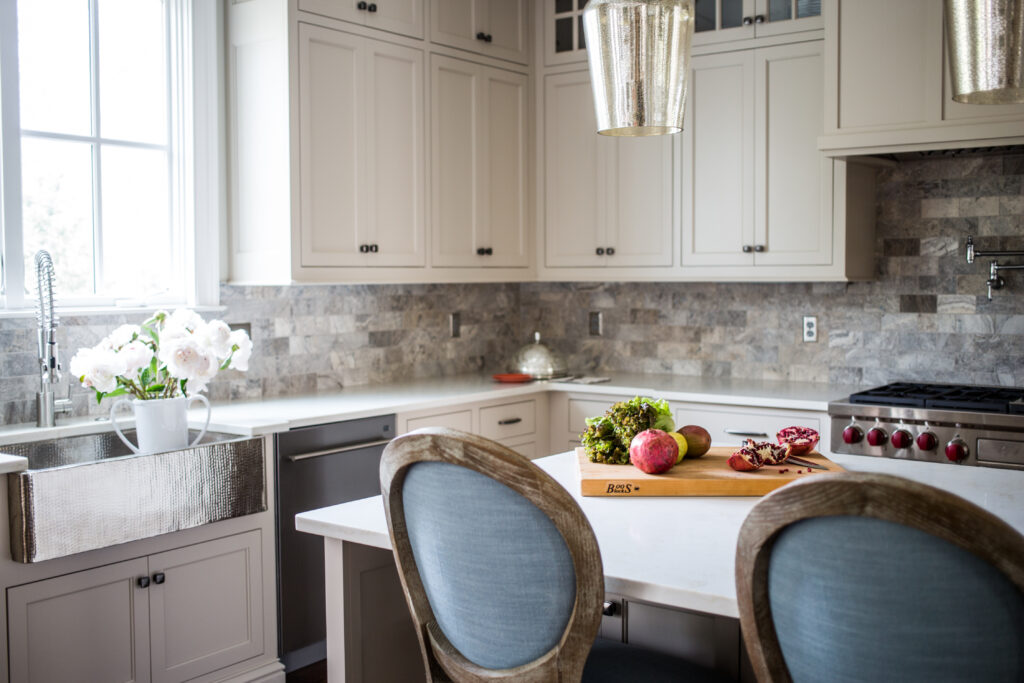 Collective Anthology provides the best of both worlds. With this package you can expect to still have the uniqueness that Complete Anthology has to offer, however the difference is the client has full intention of overseeing installation, project management and styling on your own. 
Is Collective Anthology right for me?
I have seen Interior Anthology's portfolio and desire the same look in my home but require more than the Creative Anthology.
I am interested in high-quality and timeless furniture pieces that will not only be beautiful and functional but allow for my family to live in and transition through the years.
I have the time and what it takes to execute a detailed design plan and feel comfortable doing my own styling with guidance.
I am open to ideas and can make quick decisions when it comes to interior design.
A few things you can expect with Collective Anthology.
Detailed 3 phase design process that is customized for your project.
Conceptual Design Phase – This is a crucial phase to understand what the vision is for your project. You can first expect IA to develop detailed floor plans and appropriate elevations with measurements from your home to ensure the best layout for your project. IA will create inspiration boards to communicate what we envision and pull initial selections that become the starting foundation for the project. Lastly to help determine what will be needed to make the project a reality, from furnishings to trades IA will create a project scope and investment estimate to capture all elements needed for the design.
Detailed Design Phase – Once a design direction has been established IA will start to compile selections in accordance with approved inspiration boards and initial selections that fit within the investment estimate. Approved floor plans will be built upon with necessary drawings and elevations needed for the project. When selections, floorplans, drawings, and numbers are confirmed with the approved investment estimate a detailed design presentation will be showcased to the client.
Purchasing and Execution Phase – This phase is where the client steps in and takes over for the project. Of course, Interior Anthology will be there for assistance if needed and will oversee the procurement for the project that was agreed upon during the design presentation. The client will receive detailed documentation that supports the care and maintenance of your project to reference in the future. Intentions from the client will be to manage the below.

Procure written quotes from trades and vendors.
Monitor and coordinate project logistics with trades, vendors, and renovation coordination.
Once all furniture arrives Interior Anthology will schedule a date for delivery to the client's home.
Upon delivery the client will direct and implement installation.
Final project styling will be completed by the client.
If this sounds like it's for you, lets get started! Please fill out a quick client questionnaire and we will be in touch to schedule time to talk about your project with principal designer Jennefer Guthrie! Looking forward to working with you!