We are excited for the many wonderful things 2023 has in store for us all!  Rick and I personally wanted to send a thank you for the amazing support we have received over the last 7 years.  Interior Anthology continues to grow and expand and we are so excited to have you along for the ride!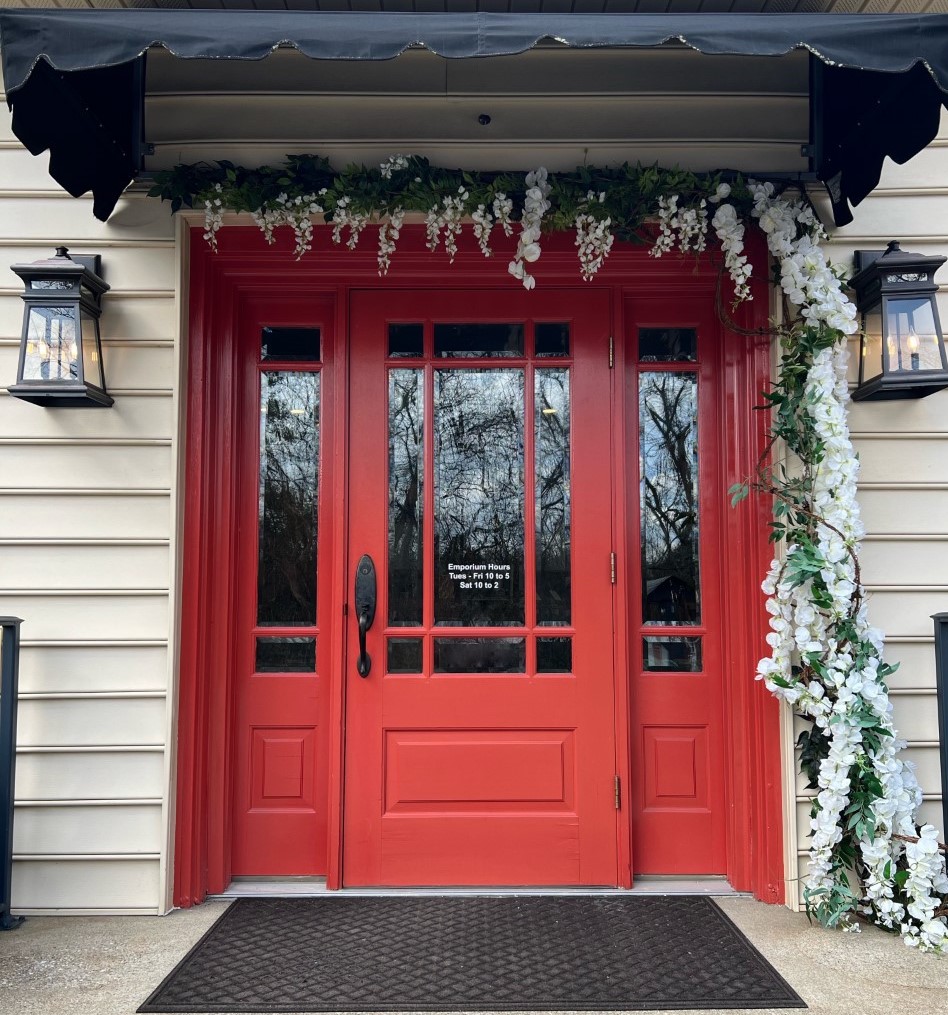 As our design studio continues to grow, so does our Emporium!  This year we expanded our paint and paper lines.  As Middle Tennessee's only stockiest of Farrow & Ball paint and paper we are proud to say we are the only in-can-tinting location in Tennessee!  We can now mix your paint in house!  The Emporium now not only carries the classic European company Farrow & Ball, but also an American based company Backdrop.  Backdrop is a low odor, low-VOC, Green Wise certified paint and proudly the first Climate Neutral Certified paint brand.  Their compost packaging and award winning paint can made of recyclable stainless steel ships right to your front door!  All the things we love about the materials that should go into our homes!
If you thought I would stop with hardwoods and paints… think again!  Mid 2022 we partnered with Fehrenbacher Cabinets out of Evansville, Indiana to become their first dealer!  We have successfully been working with Fehrenbacher Inc. on a variety of projects and all have been a huge success.  Not only do we love having the relationship with a family business of over 65 years, their quality and craftsmanship cannot go unnoticed.  We recently installed a small display in our gallery and would love for you to drop in and learn more about our new exciting partnership.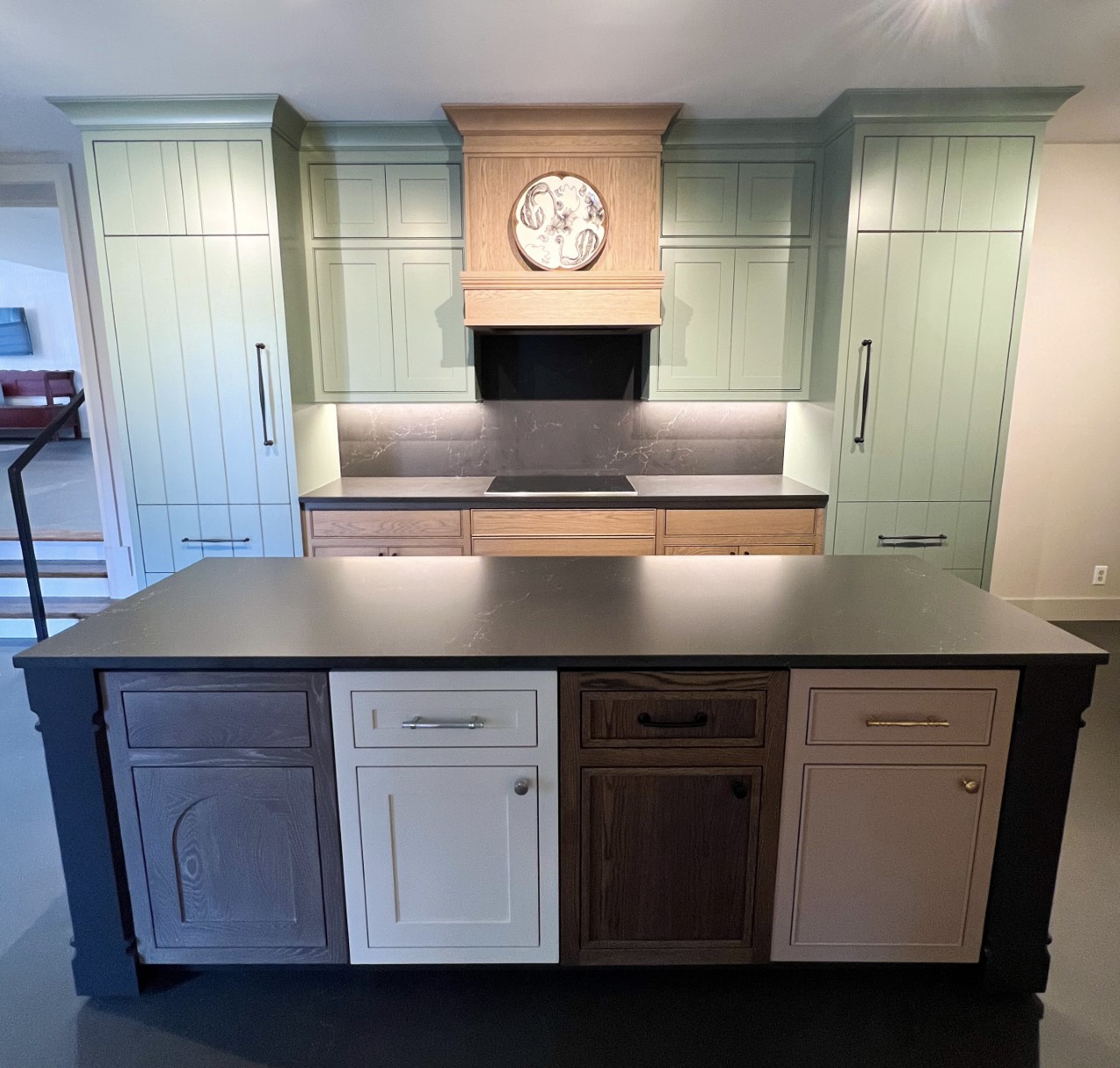 The design studio has new hours!  We continue to welcome clients into the studio by appointment only but now designers will only be in studio Tuesday – Fridays 8am to 5pm.  To learn more about our design services check out our website here!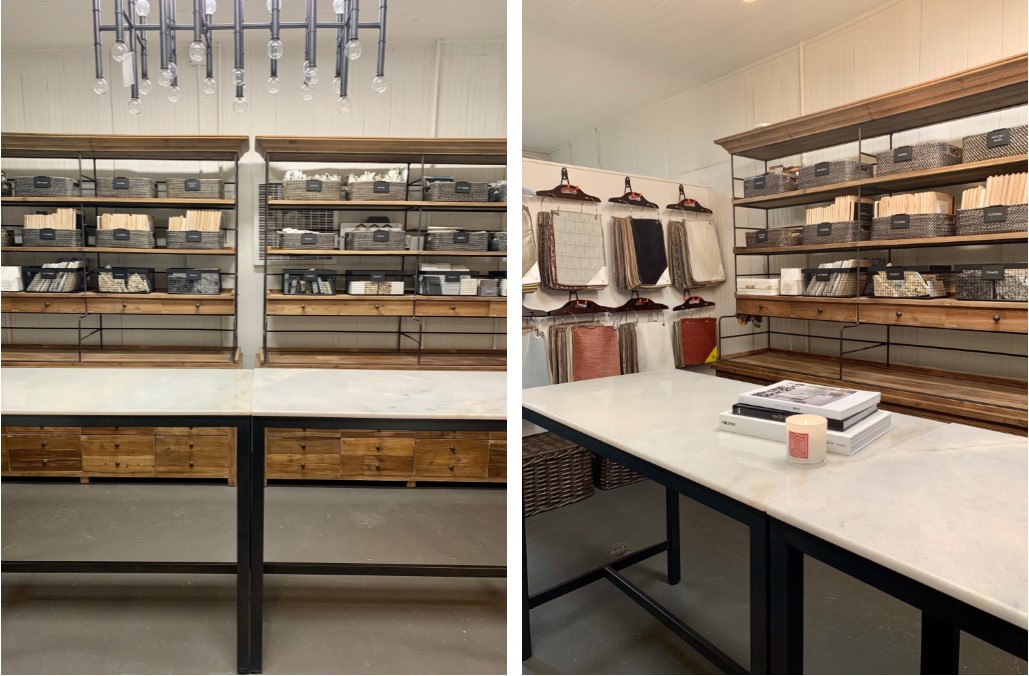 We have a few new faces around here!
Olivia Gild has been spearheading several projects for us for over 1 year now!  Olivia, born and raised in Franklin, joined the studio in 2021.  She loves tacos and spending time with family.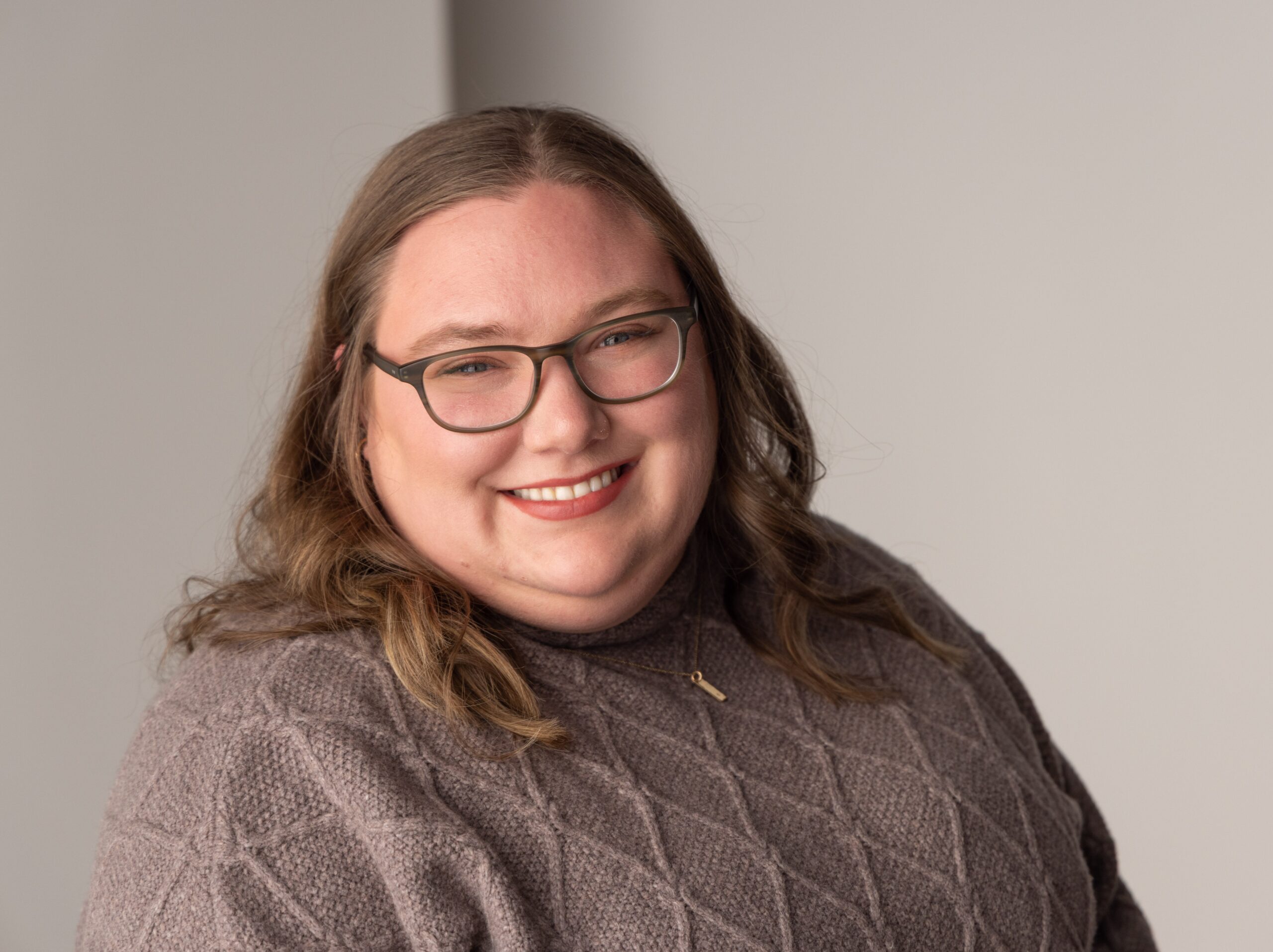 Emily McDowell comes to us from Louisiana!  Emily is our cabinetry expert and continues to work not only with our in house clients, but our retail cabinetry clients as well. Emily likes to fill her free time with DIY projects and spending time with dog, Clove, and cat, Mikki!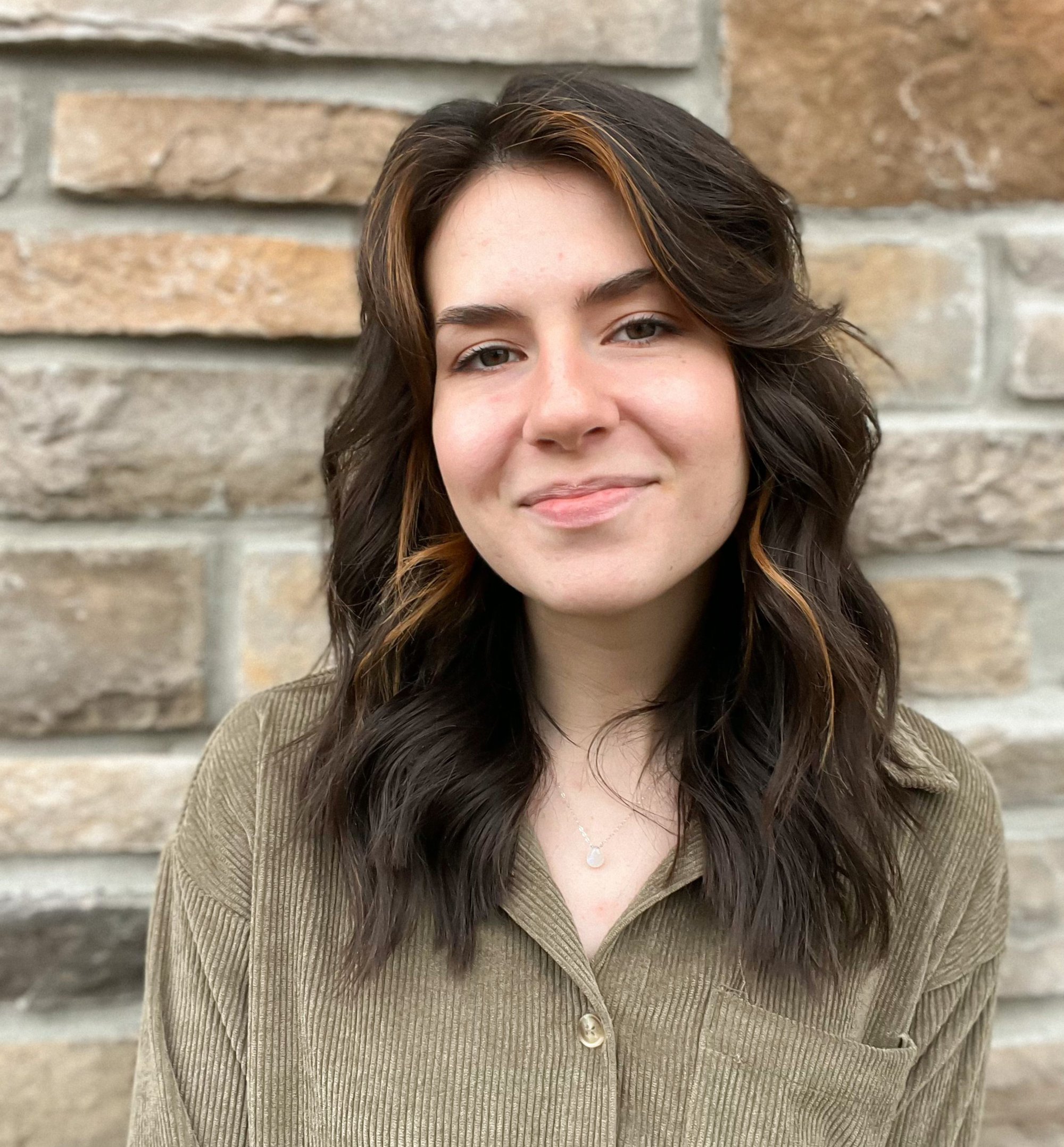 And last but definitely not least, Lauren Graham.  Lauren approached Interior Anthology with a business mind, a keen eye, and a passion for all things interiors!  As our Emporium Director she oversees the showroom floor design, daily operations, and events.  Lauren loves to go to the beach, cook new food, travel and explore new places!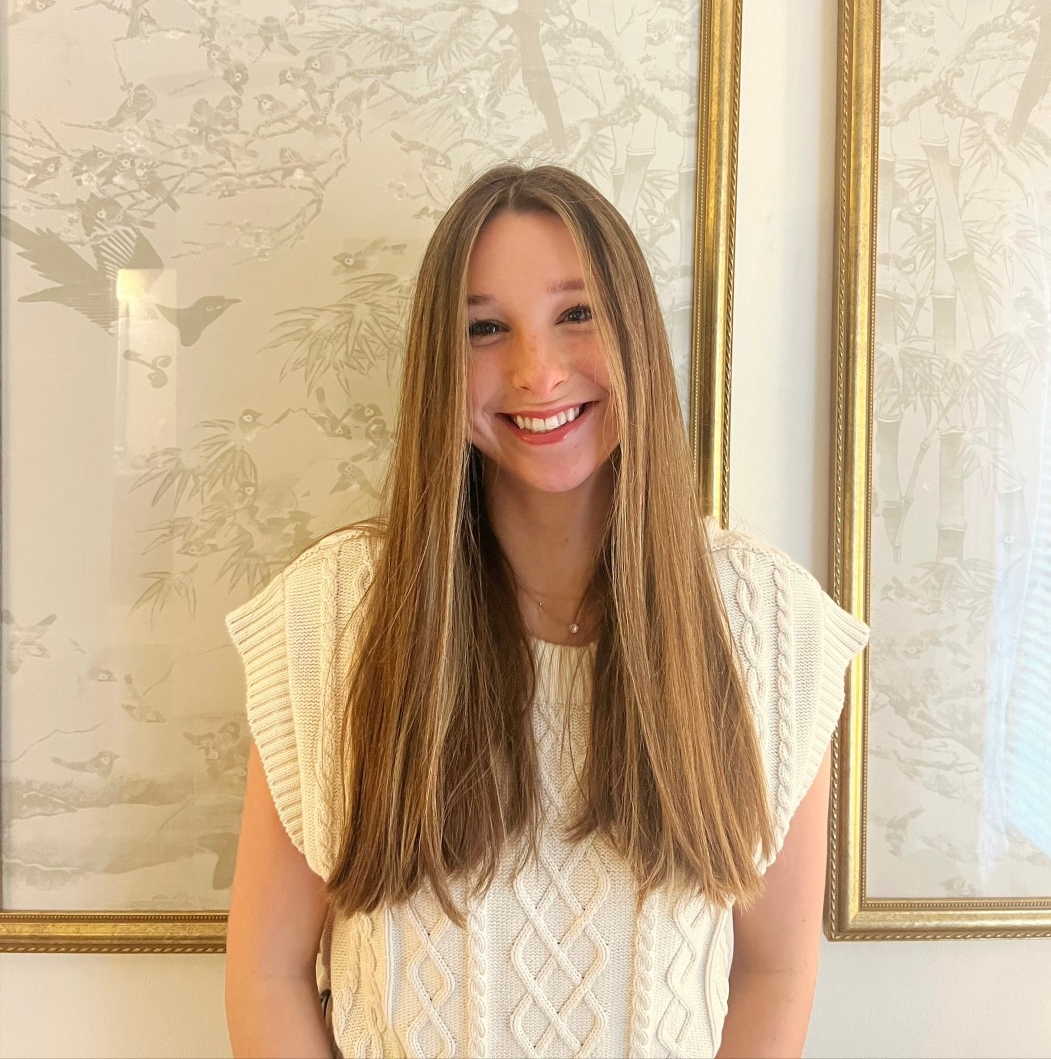 Sending well wishes to all for a wonderful year!
Jennefer & Rick