Typically, this time of year my husband and I are vacationing by the lake in Michigan with family. Unfortunately, due to travel restrictions caused by COVID-19, our summer plans, like many others, have been interrupted. Instead of giving in to my disappointment, my goal for this summer is to explore and experience more of Tennessee while social distancing! Since I still feel fairly new to the area, I spent some time researching different areas and attractions within proximity to me. Then, I created my bucket list for the summer!
Take a Hike
It is no surprise that the first item on my bucket list is hiking; Tennessee is a beautiful state with a multitude of greenways, trails, and parks. Hiking is the perfect activity to get some fresh air, exercise, and social distance! A stone throws away from my home in Clarksville is Dunbar Cave State Park. Dunbar offers several hiking trails, a picturesque garden, a small lake, and even cave tours. Other areas that I would love to explore include Percy Warner Park in Nashville, Long Hunter State Park in Hermitage, and Harpeth River State Park in Kingston Springs.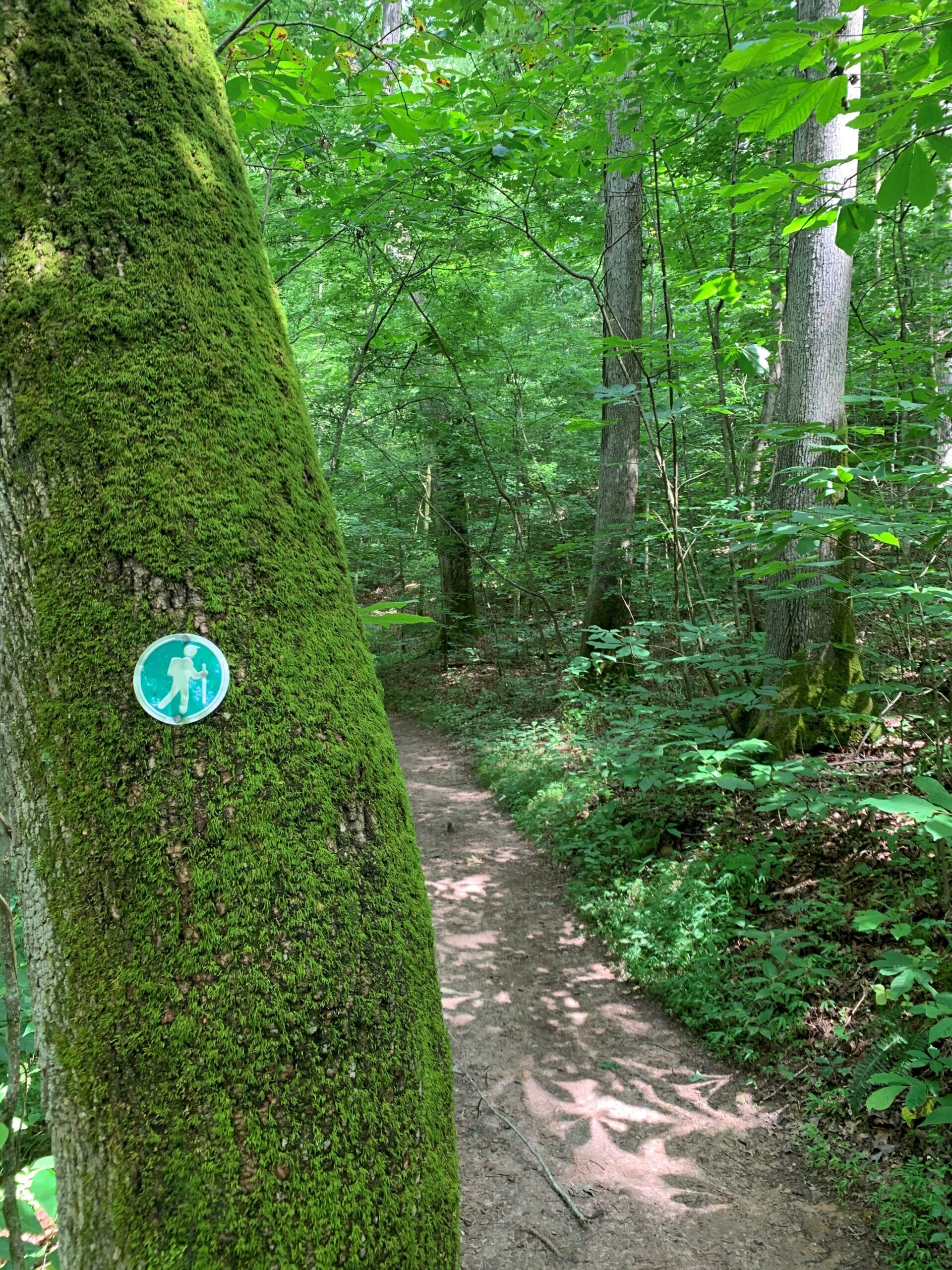 Chasing Waterfalls

Piggybacking off hiking, the next on my list is visiting waterfalls. I recently had the chance to visit Cummins F
alls. With seve
ral hiking trails, some more difficult than others, the view is worth it along with the chance to take a dip in the swimming hole. For a bit more relaxed hike, Ozone Falls is another popular destination. A fun fact about this hidden gem is that
The Jungle Book
was filmed here!   If you're looking to chase more waterfalls, be sure to check out Falls Creek Fall or Twin Falls, both just a short drive from Nashville.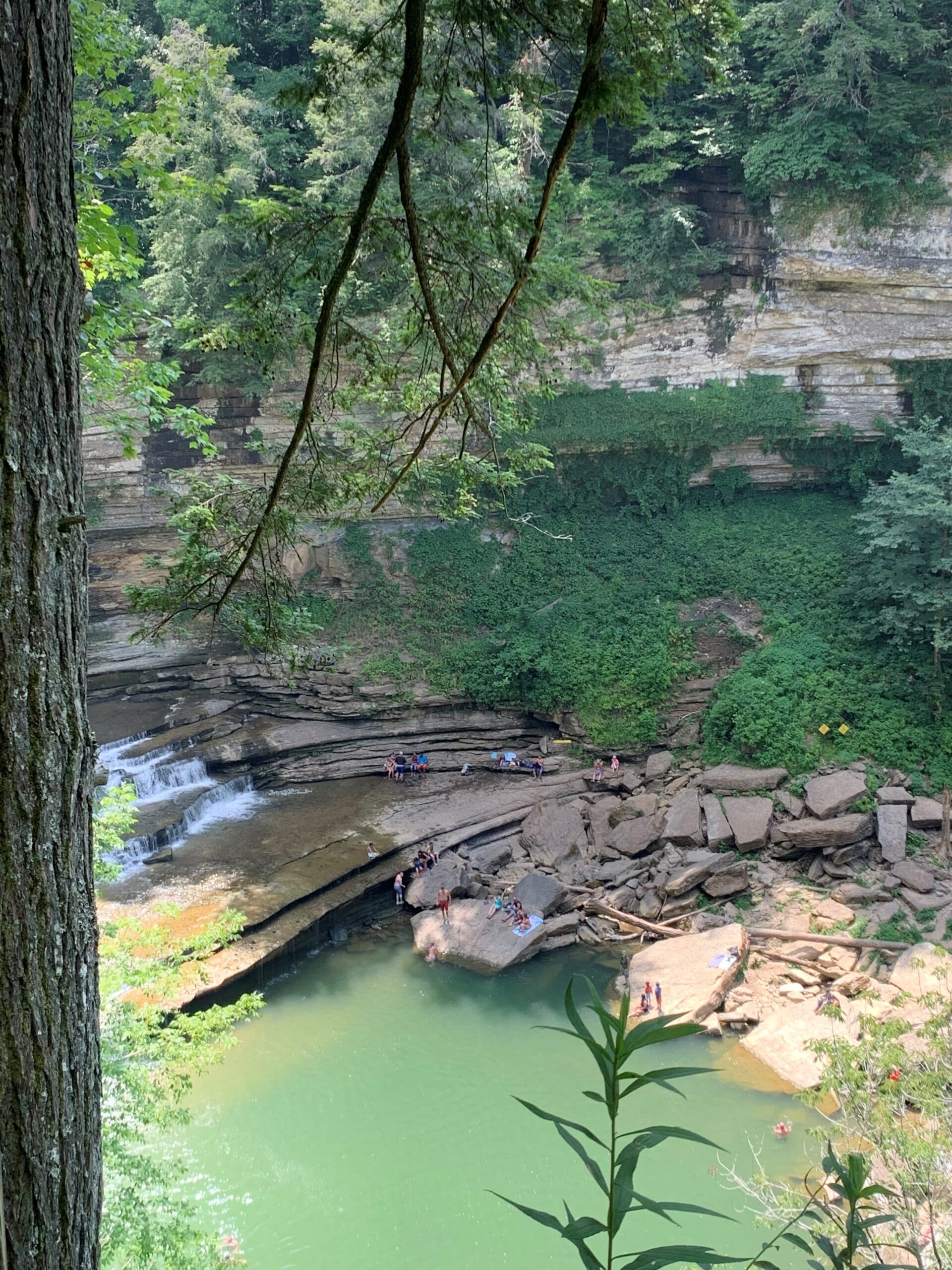 Berry Picking

Blackberries and blueberries, and raspberries, oh my! As a huge berry lover, imagine my delight when I discovered there are many farms around Tennessee where I could pick my own! Strawberries are typically the first of the berries to be ready to pick between April and the beginning of June. Blackberries, blueberries, and raspberries are ripe for picking later in the season starting in June and lasting through August.  Here are just a few nearby farms you can visit. Make sure you call ahead to confirm which produce is ready to pick and what their social distancing guidelines are.
Kelley's Berry Farm
Castalian Springs, TN
Fruit: strawberries, blueberries, blackberries, and peaches
Boyd Mill Farm
Franklin, TN
Fruit: blackberries and raspberries
Stoney Creek Farm
Franklin, TN
Vegetables: lettuce, tomatoes, corn, green beans, peppers, squash, zucchini, and more!
Fruit: blueberries and blackberries
Other: sunflowers, herbs, honey
Bottom View Farm
Portland, TN
Fruit: strawberries, blackberries, blueberries
No. 9 Farms
Ashland City, TN
Fruit: blueberries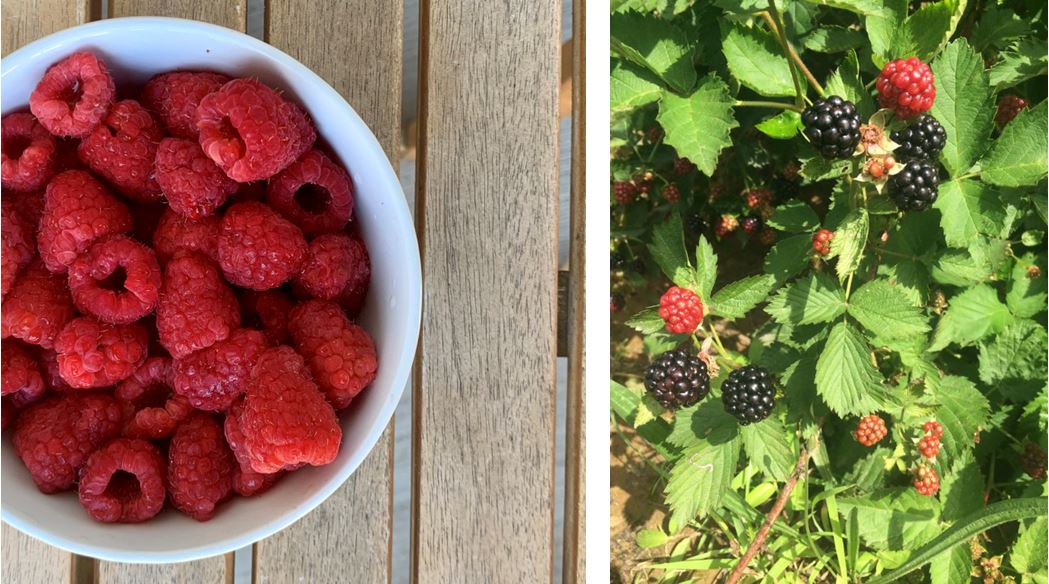 Paddle the River

On the blistering hot summer days, one of my favorite activities to beat the heat is floating down the river in either a kayak or tube. Although I am a novice to kayaking, I've found that once you get the hang of it, it's pretty easy and great exercise. Being close to the Red River, we typically dip our tubes and kayaks in Clarksville or Adams Tennessee. Other places to Kayak it even Canoe are:
Percy Priest Lake
– Although Nashville Paddle Company is currently closed, there are many great places to drop in your own kayak or canoe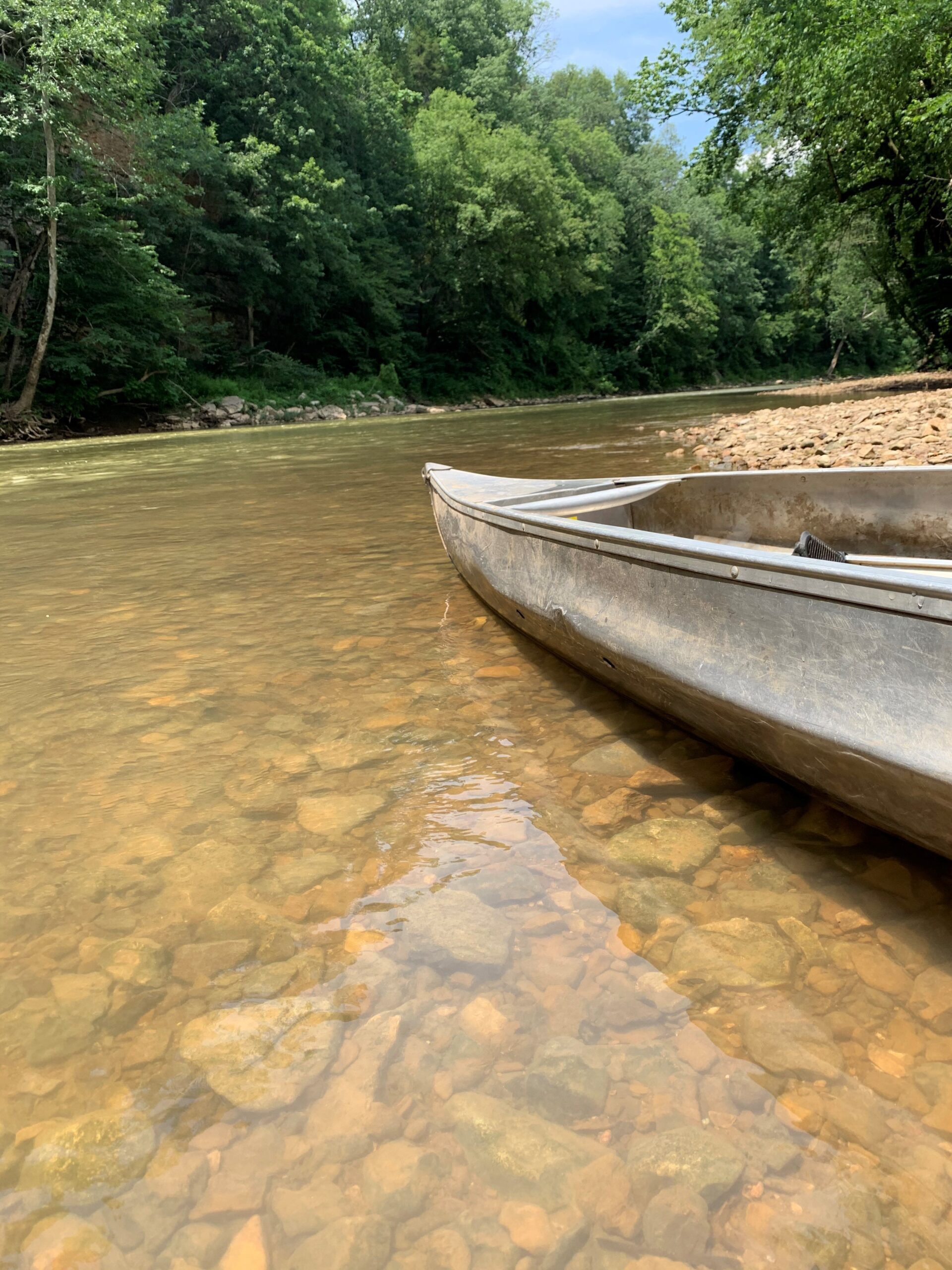 A Day at the Beach
I've mentioned Percy Priest Lake several times now and although I haven't had a chance to go hiking or kayaking there, I have been to the beach there. Earlier this summer I had the opportunity to visit there with family. We packed a picnic and had a day of fun at the lake. Cool off at Anderson Road Recreation Area or Cook Recreation Area.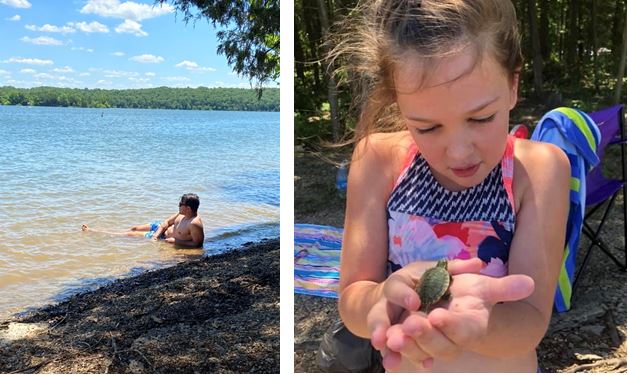 We had so much fun relaxing and exploring; we even found a turtle!
Don't worry, we put the turtle back after the photo!
Photo Credit: Ashley Chapman
I could go on and on. The more I explore, the more that gets added to my list: picnics in the park, horseback riding, Natchez Trace, golfing, Cumberland Caverns, Amish Country, Bell Witch Cave. Not to mention Eastern Tennessee and the many hidden gems in the Smoky Mountains.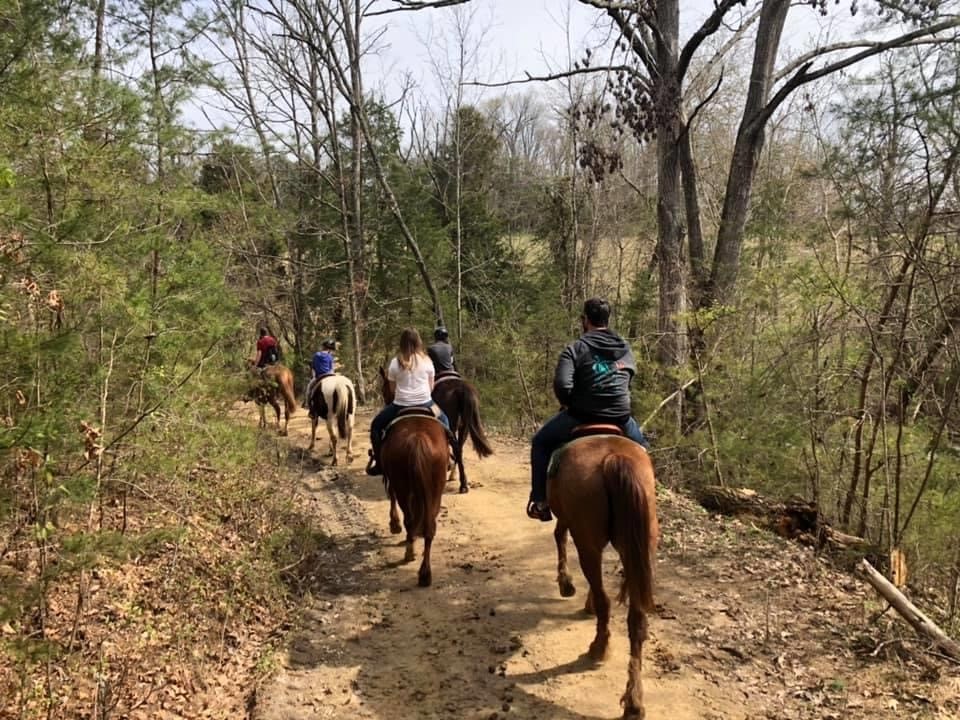 Horseback riding in the Smoky Mountains
Photo Credit: Ashley Chapman
Although extra precautions need to be taken, that's not to say you have to stay cooped up. Make the most of this opportunity to explore a little closer to home. What's on your summer bucket list?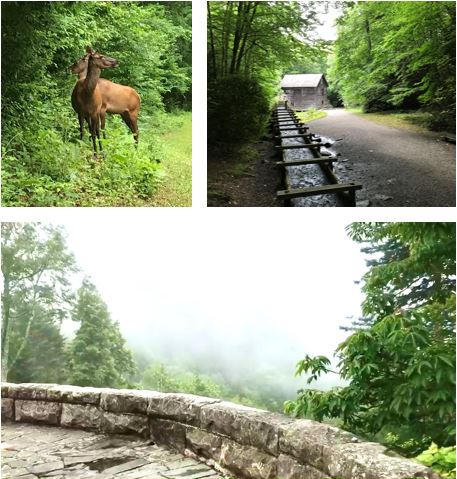 More photos from the Smoky Mountains
Photo Credit: Nic Dillon