With summer in sight, what is a better way to enjoy the warmer weather, and longer nights than hosting a dinner party? One of my favorite things about dinner parties is the amount of creativity you can put into them; you can take a simple meal and easily elevate it to make the experience extra special. Parties should be a relaxing and fun time for you and your friends to sit back and enjoy each other's company. There are so many ways to create a serene and pleasant environment for your guests. Let's talk about a few!
Here are my five favorite ways to make your next dinner party one to remember: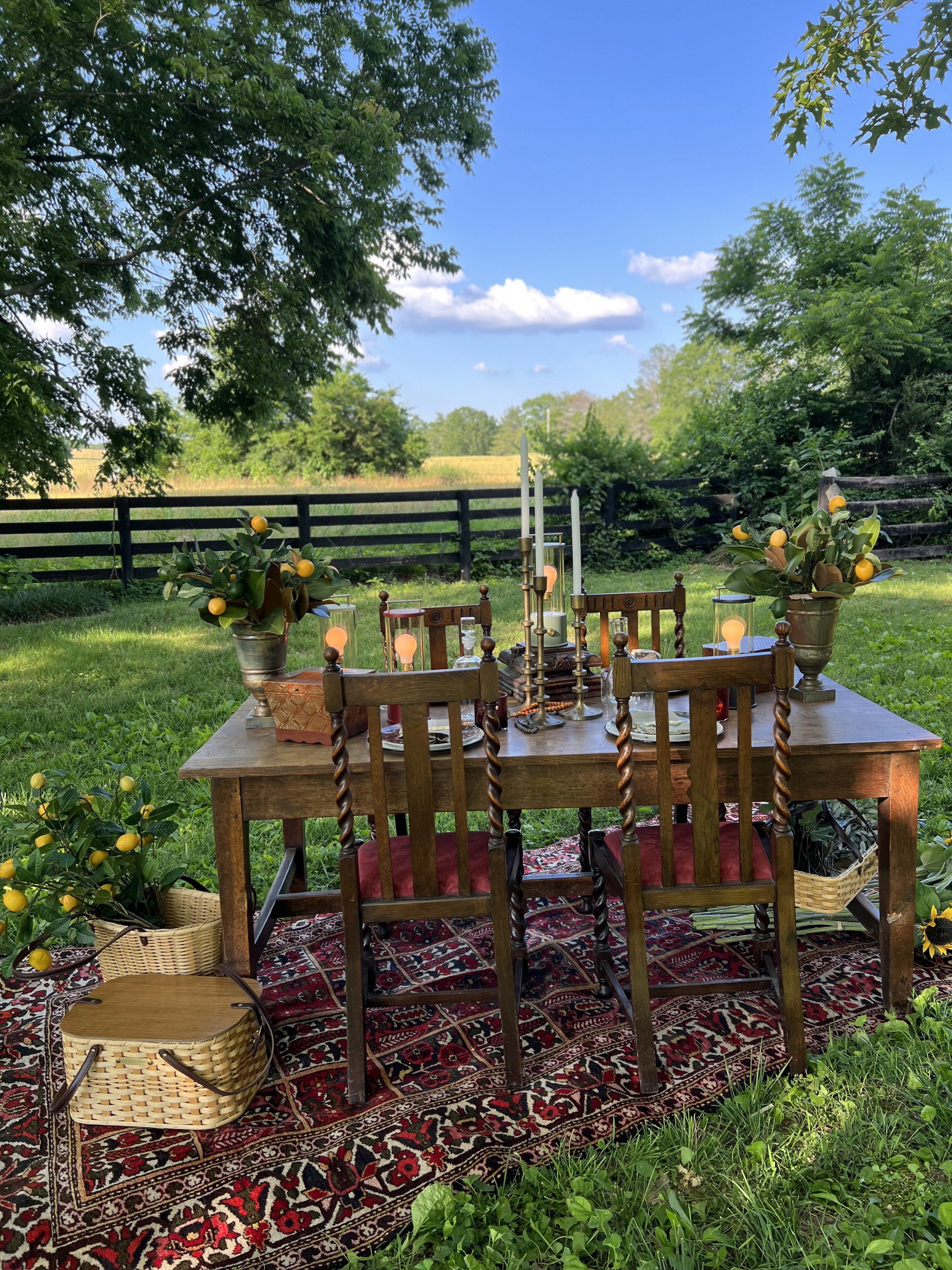 1.) Serving Pieces
Serving Pieces are very important when hosting any gathering. During an event, there is a lot of running back and forth from the table to the kitchen. Making sure you have quality trays that are large enough to hold everything you need to carry is key.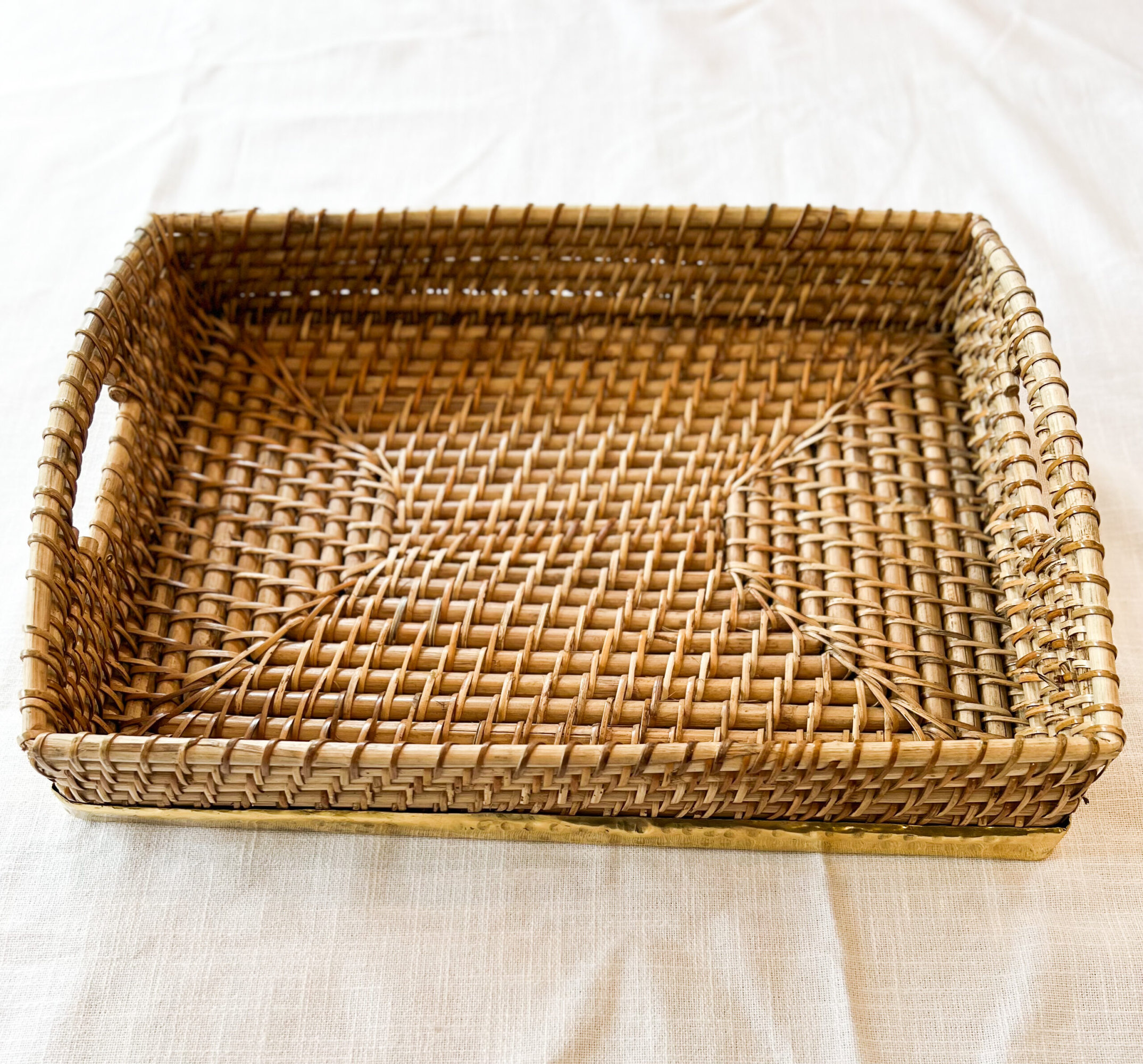 2.) Citronella Tea Lights
Nothing ruins a party quite like bugs flying around. Citronella tea lights are a great way to keep pests at bay. The tealights also give you the bonus of ambiance. I mean who doesn't love a candlelit dinner?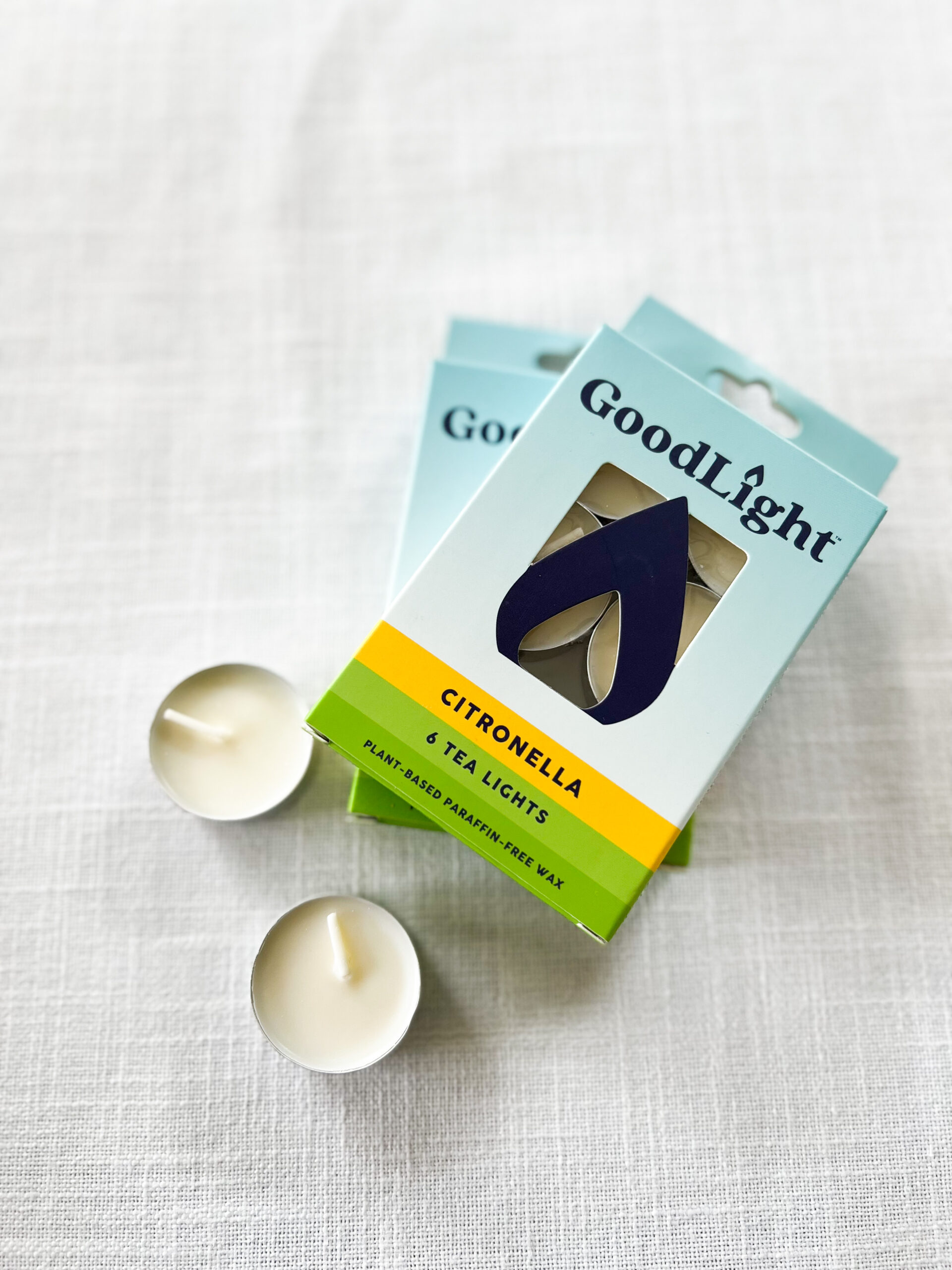 3.) Shatterproof Dishes
You're hosting a dinner party and have various guests; something is going to get broken. It's inevitable. Acrylic dishes are the perfect solution to give you that upscale look while also being shatterproof. Shatterproof dishes are all the class but half the hassle. You can sit back, relax, and enjoy your party without the fear of something getting broken.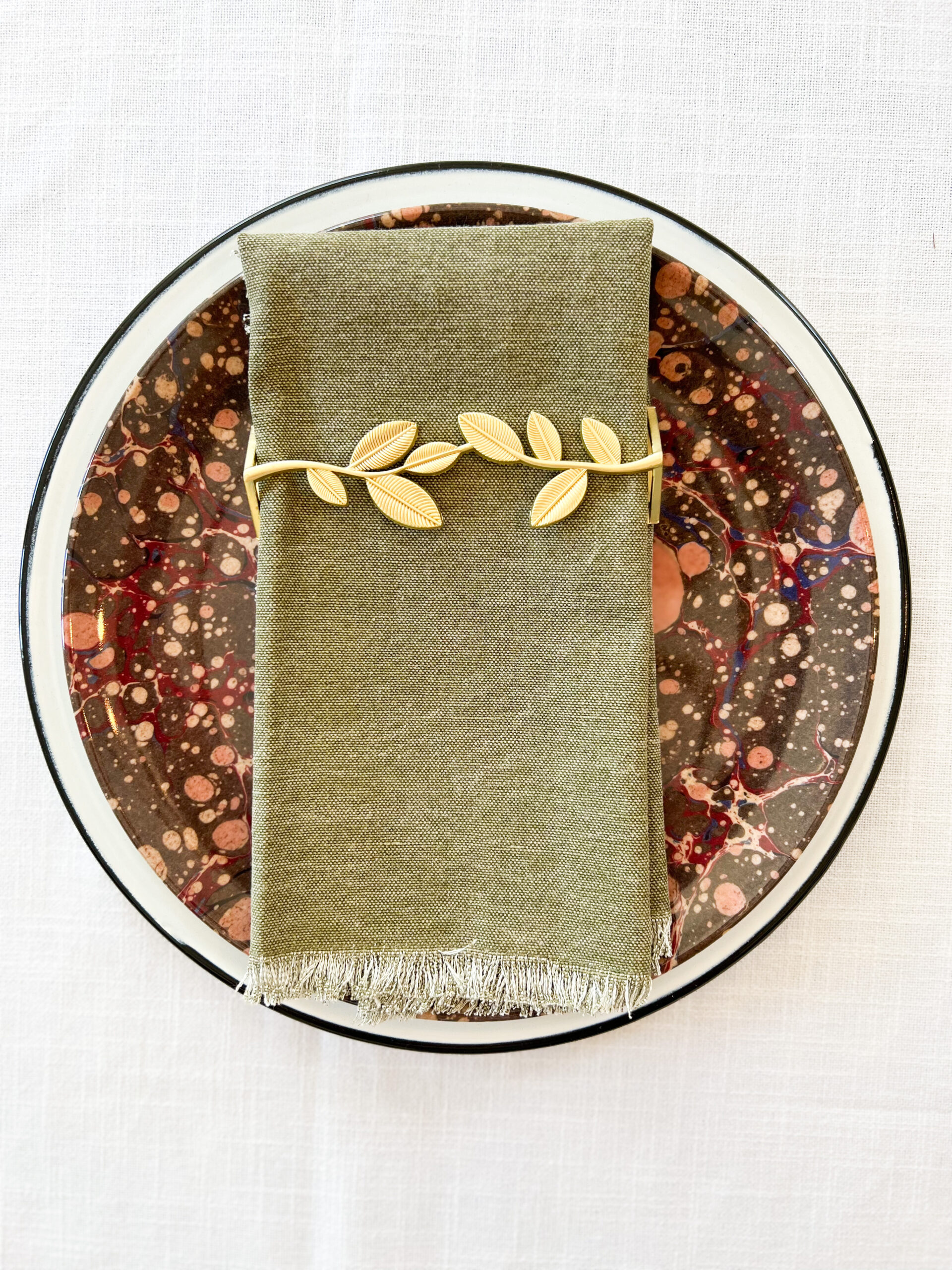 4.) Table Linens
A dinner party is the perfect occasion to dress up your table, so pull out the linens! Linens are an effortless way to convey your parties theme while also creating an inviting visual appearance. Table linens show your guest you made an effort while adding a classy, soft, relaxed vibe.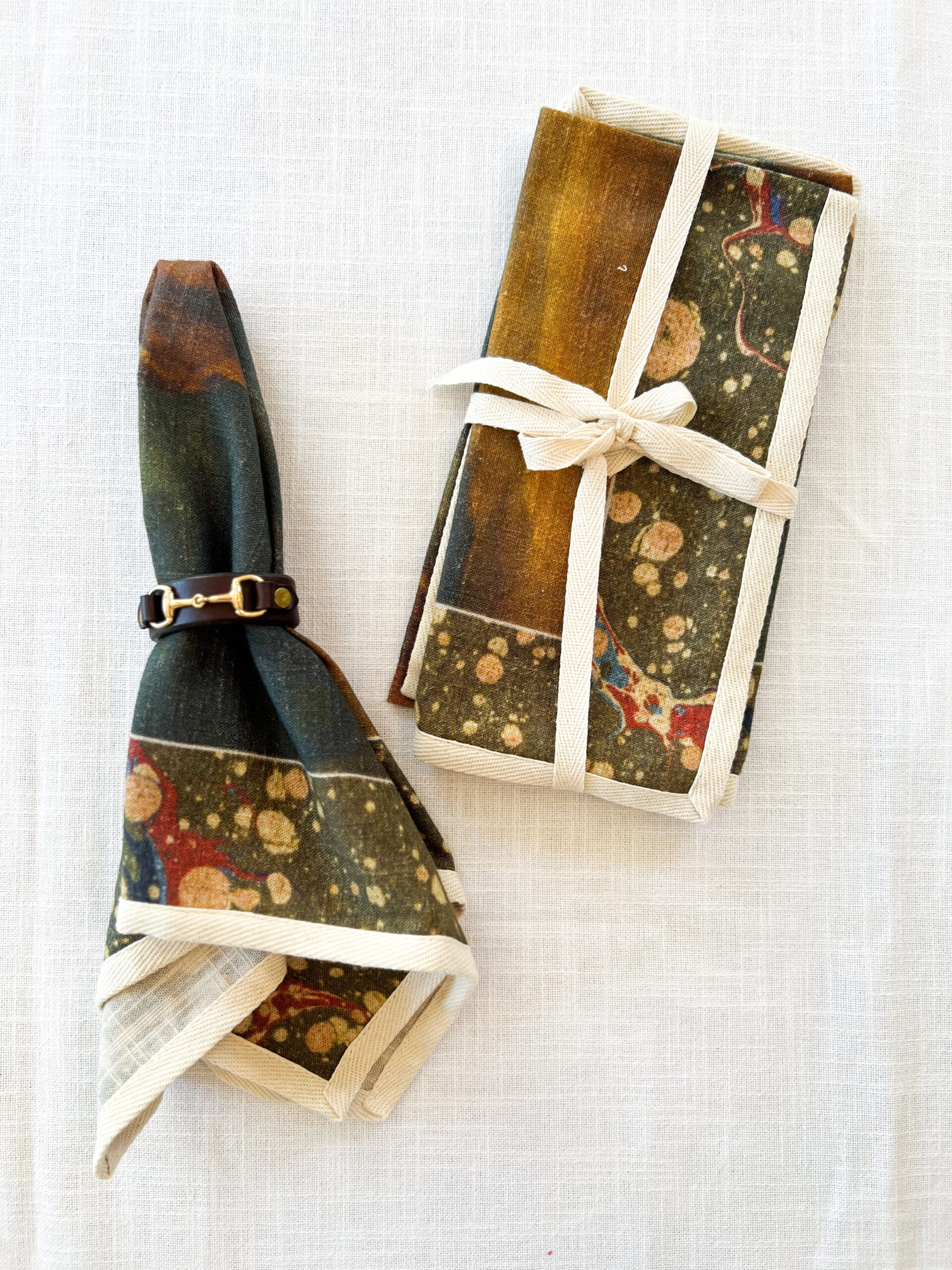 5.) Centerpiece
Last, but certainly not least, is a centerpiece. Whether it be candles or an arrangement of beautiful flowers, everyone needs a statement centerpiece. The key to a good centerpiece is making sure it isn't so big that guests have a hard time seeing each other, but also not too small that your effort goes unnoticed. A centerpiece adds color, texture, and a great visual appeal to your table.