I am the only one at the firm that doesn't hold a degree in some form of art or design, and that can be intimidating submerged in a world purely dedicated to such.  However, that doesn't deter my affection for design and style. I get to see it in so many aspects of my daily life.  This mainly includes my husband and three boys, but I often see the seduction of art and design, in particular, with food.
I am fundamentally drawn to food.  Most every meal involves friends and family, which helps perpetuate my fondness.  I love to cook and try new food, and if I'm lucky, I get to dine out and catch a glimpse of the artists who live out their passion through the beauty of food. I love to see the plate come to the table..the artistry!  Some of these plates are masterfully prepared with a love and devotion you can witness through the plate.   I could write about cuisine from all over the world all day, but for the sake of narrowing it down for this blog, I'd like to begin with this first volume—Japanese cuisine.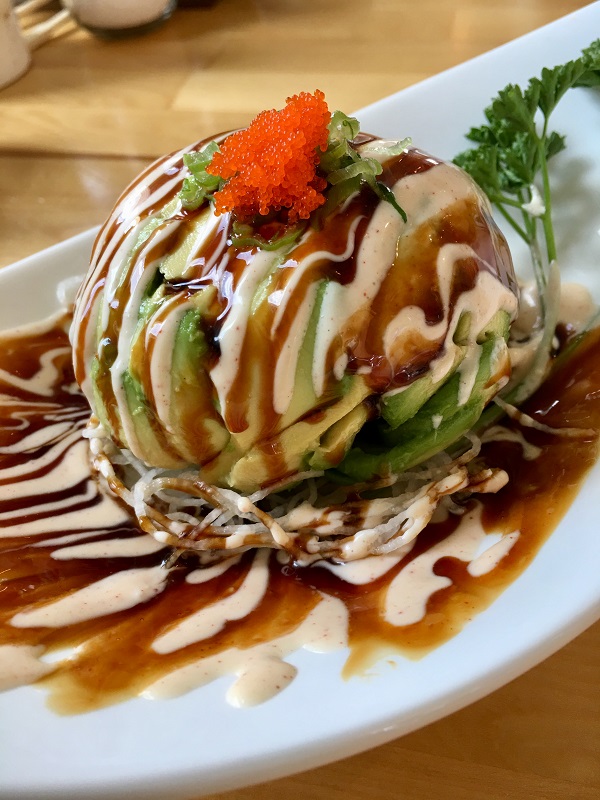 Photo Courtesy: Stacy Vest – Maru Sushi Retaurant – East Nashville
Food doesn't have to be beautiful to taste good.  Anyone who's had a bowl of beef stew plopped over rice would know that.  Just because it doesn't look appealing, doesn't mean it isn't comforting and delicious.  However, some parts of the world take food presentation to a whole different level.  Where instead of being merely for taste and sustainability, it is considered an art form.   Japanese cuisine offers an abundance of gastronomical delights with a boundless variety of regional and seasonal dishes as well as international cuisine.  When it comes to flawless precision and lovingly presented food, Japan stands alone.  Every single dish, from those served in restaurants to those served in the deli section of your local grocery store are absolutely stunning. It's almost too pretty to eat! …almost.  Here are some of my favorite dishes!
Kaiseki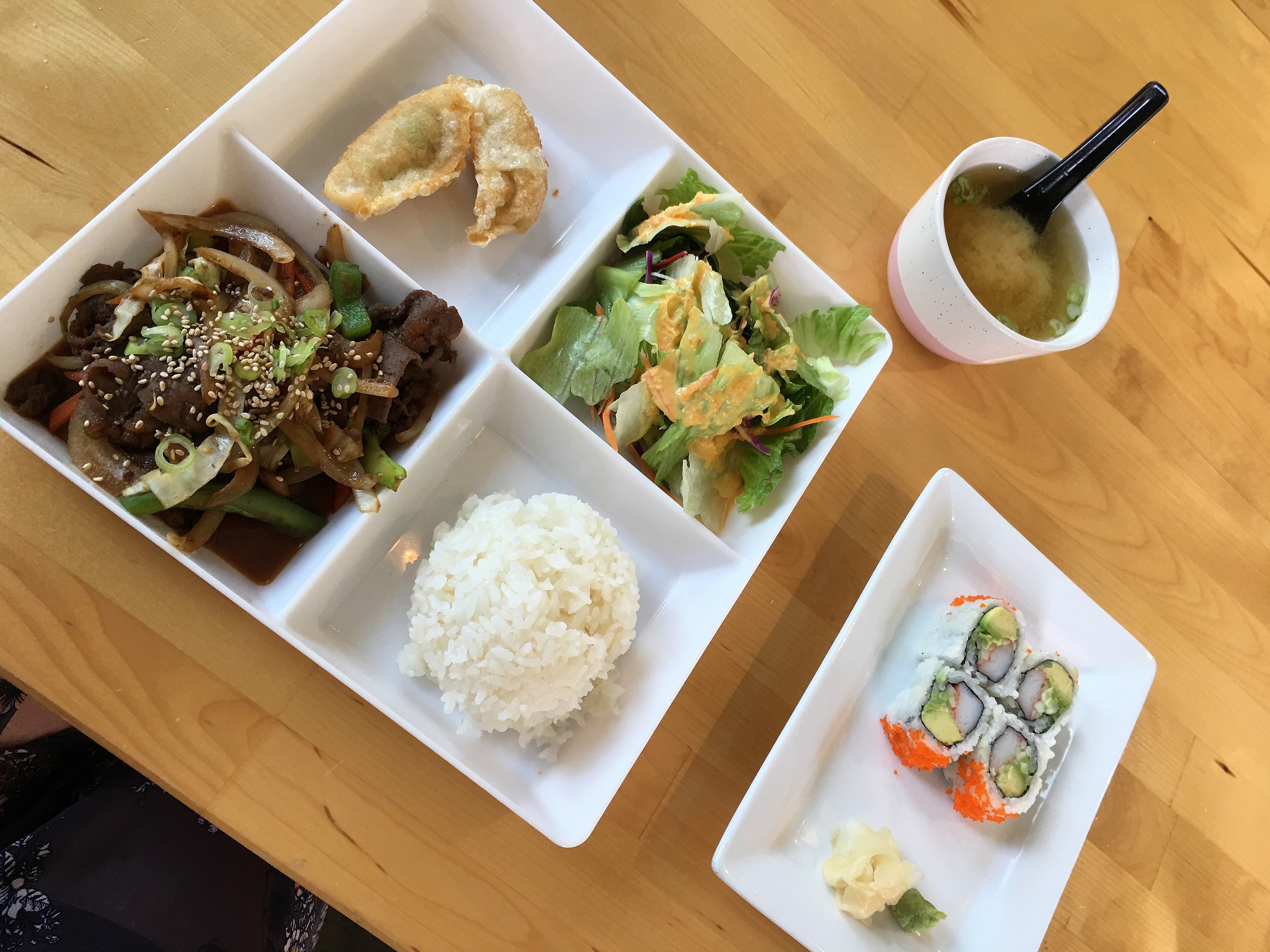 Photo Courtesy: Stacy Vest – Maru Sushi Restaurant – East Nashville
Every meal seemingly contains at least six or seven separate elements thoughtfully and neatly arranged to form a visual and delicious feast. This is known as Kaiseki.  Kaiseki is a traditional multi course Japanese dinner and consists of a sequence of dishes, each often small and artistically arranged.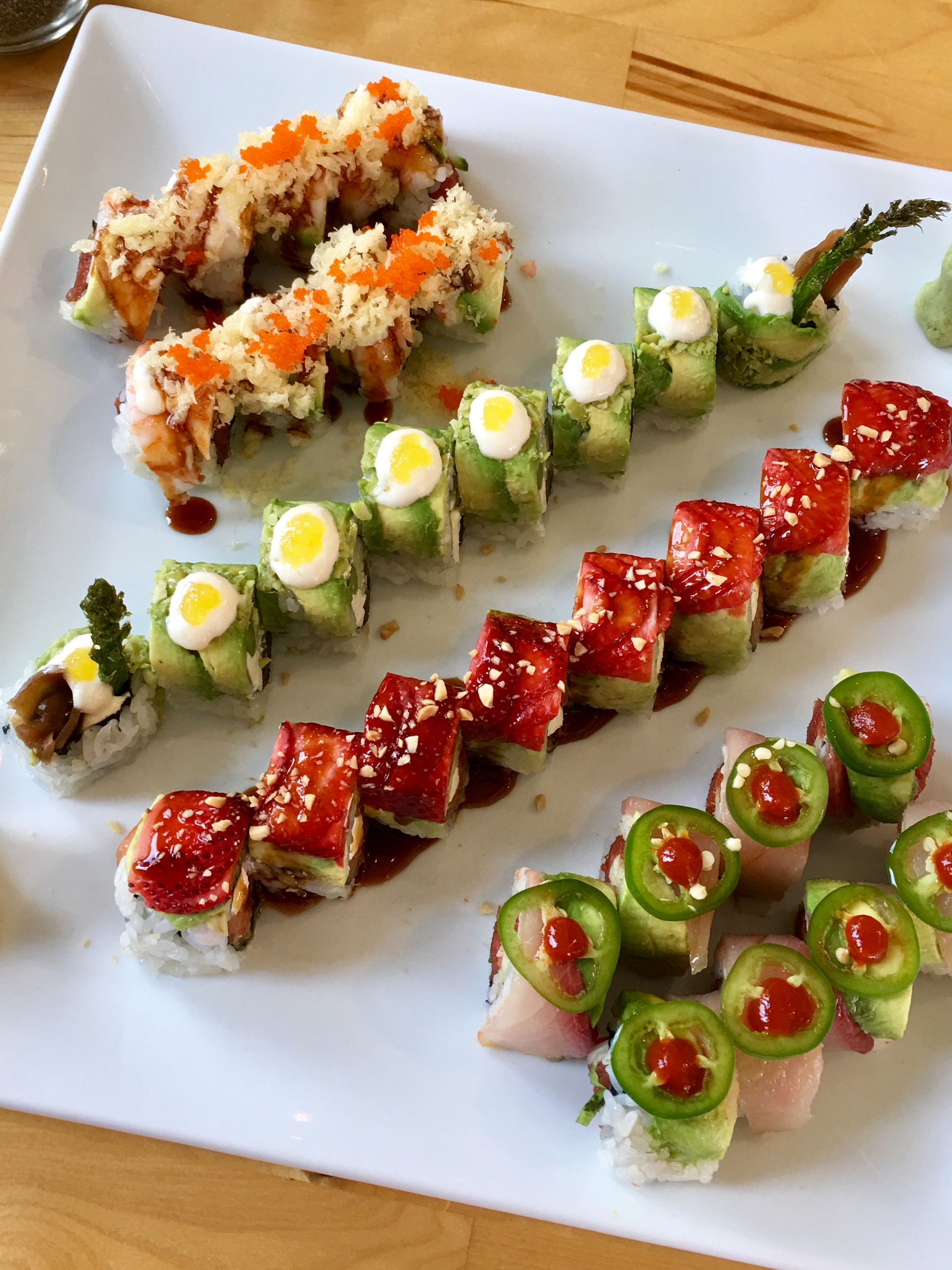 Photo Courtesy: Stacy Vest – Maru Sushi Restaurant – East Nashville
High among the most sought out of beautifully prepared Japanese cuisine is sushi.  A Japanese dish of specially prepared rice wrapped around a protein and cut with detailed precision.  It can be served with a variety of ingredients, most notably, seafood.  The rice is cured with either salt, vinegar, or sugar to maintain the stability and freshness of the seafood, as it is predominately served in it's raw form.  It can, however , be coupled with vegetables and occasionally fruit.  Always a show stopper when it hits the table!
Photo Courtesy: Stacy Vest – Maru Sushi Restaurant – East Nashville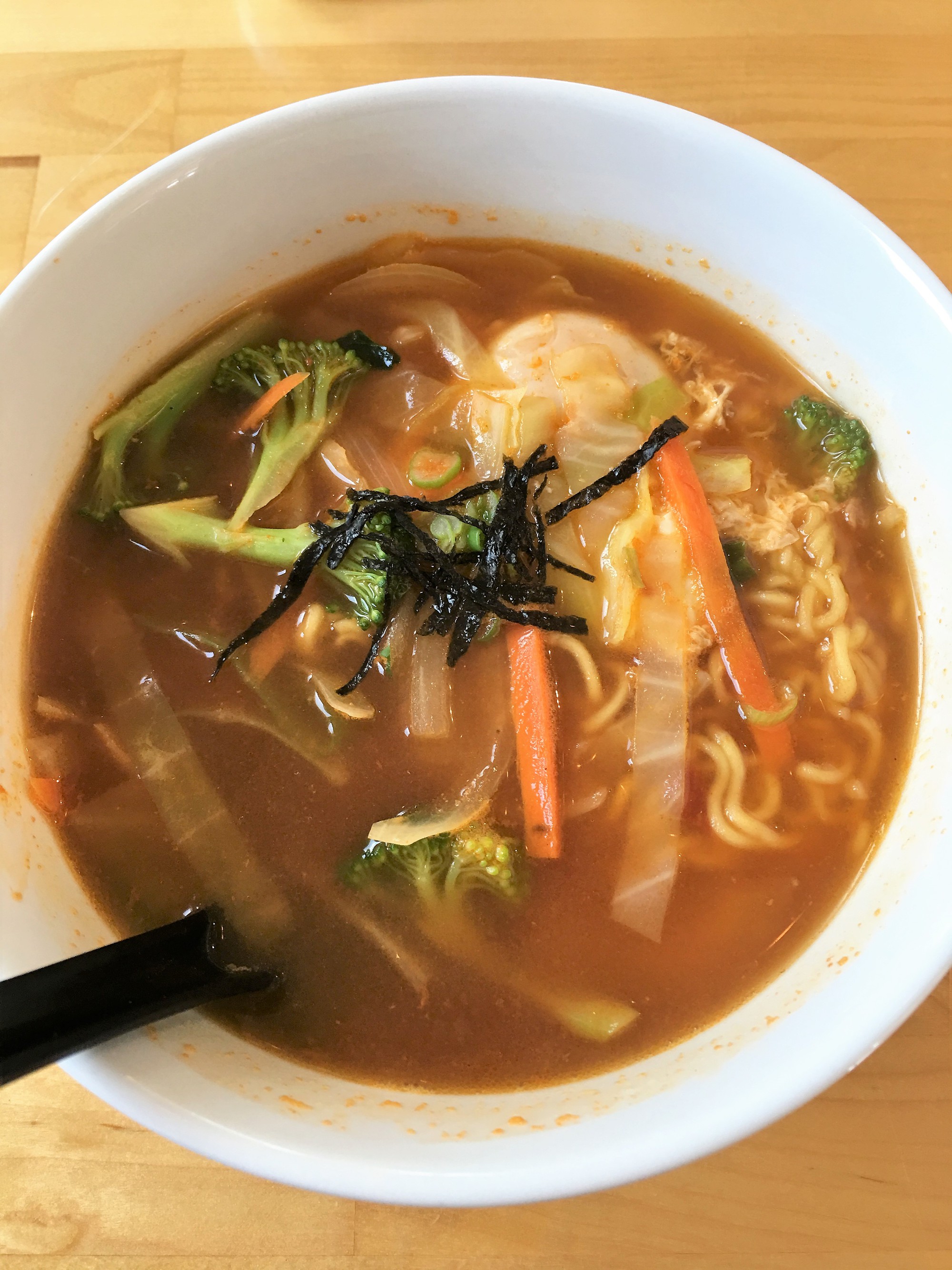 Photo Courtesy: Stacy Vest – Maru Sushi Restaurant – East Nashville
Soup plays an essential role in Japanese cuisine.  From home-cooked meals to bento boxes served at restaurants, traditional Japanese cuisine is based on the principles of balanced eating and meal structure that almost always include rice and soup.  These simple soups begin with a flavorful broth called dashi, served along with colorful seasonal fresh ingredients.
Among the greatest of Japan's gifts to the world is surely the gift of design.  They have mastered the art form of cuisine.  I will always have a love affair with this bright, colorful, and exquisite culture.
What are some of your favorite beautiful food experiences?