The leaves are starting to change, and the air is getting cooler, we have officially entered sweater season. With the cooler weather comes shorter days and sometimes it's a struggle to switch over to fall mode. Here are a couple of options to make the short days seem a little longer and kick the fall vibes into high gear.
Get Outside:
The temperatures are starting to drop, and the leaves are starting to change so go outside and enjoy it! Apple picking, visiting a pumpkin patch, or finding a fall festival are all fun ways to get out and about and enjoy the weather. For a cozy night full of fun, my favorite thing to do is gather around a fire and roast marshmallows. This is a great way to spend quality time with friends and family. You can even make the night a little spooky and get in the Halloween mood by swapping ghost stories.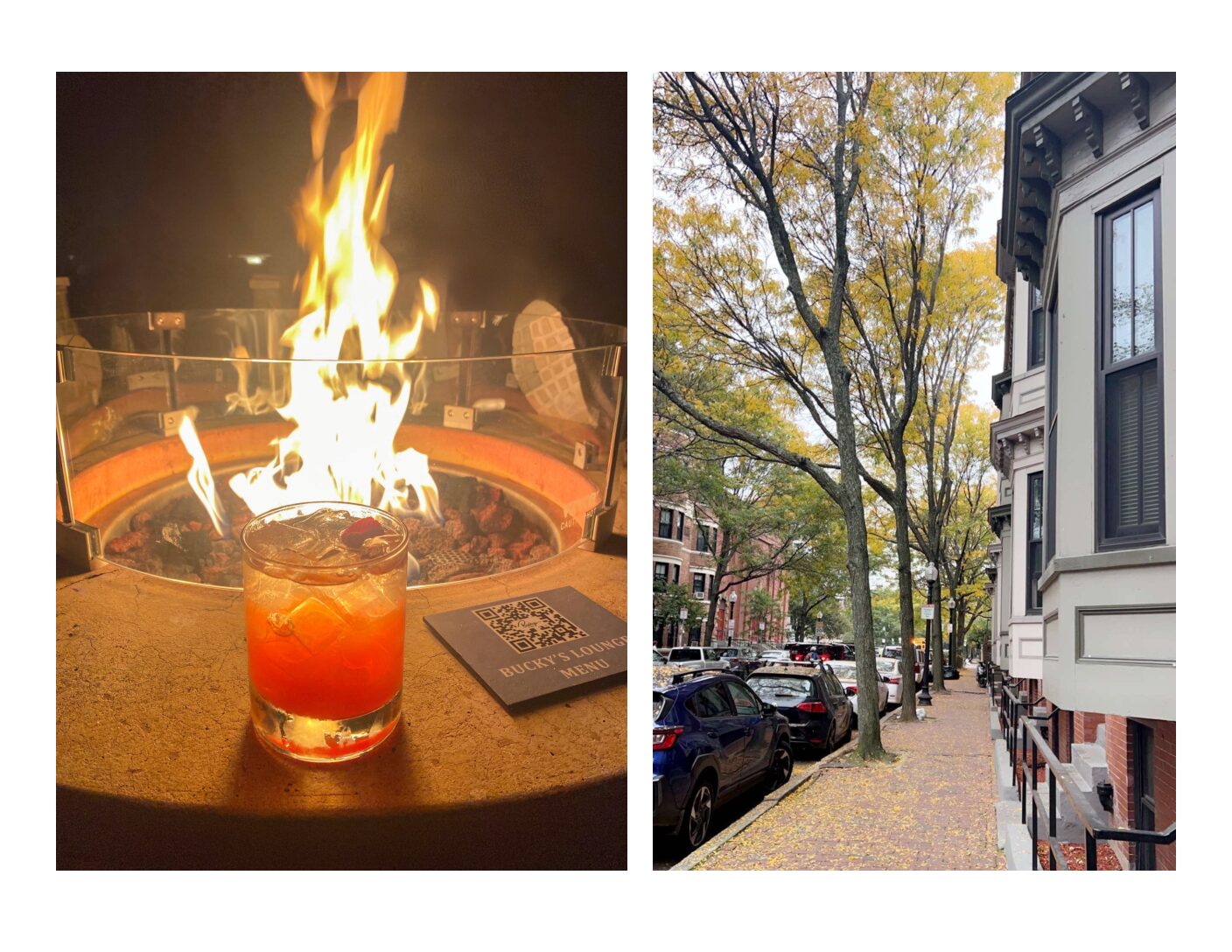 Cook a Cozy Meal:
Autumn is a time I associate with baked goods and warm meals, so I think this is the perfect time of year to do some cooking. There are so many comforting dishes from a delicious soup to a cast iron cobbler, and we can't forget about pumpkin bread! Try out a new recipe that includes staple fall ingredients.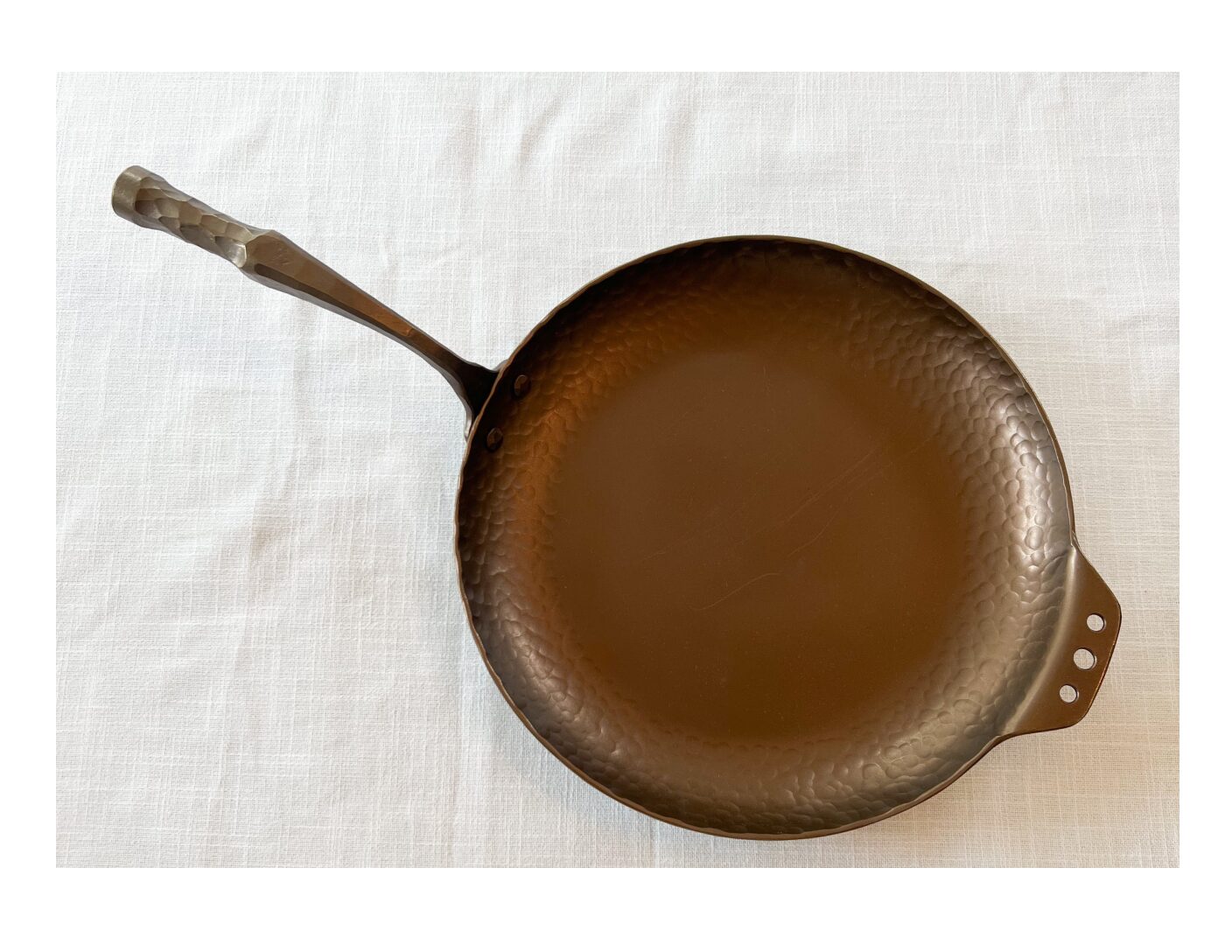 Fall Décor:
Seasonal décor can be several things. A great way to get in the spirit of the season is to refresh your house with a couple of decorations. Some of the best décor is buying a couple of pumpkins and gourds at your local grocery store or farmer's market. Set some out on the stoop or carve a couple of pumpkins for a fun activity. A fresh bouquet of warm-colored flowers can also do the trick. In my opinion candles and cozy blankets are a necessity. Nothing sets the fall mood and gives your house a little bit of warmth quite like a candle and a cozy blanket.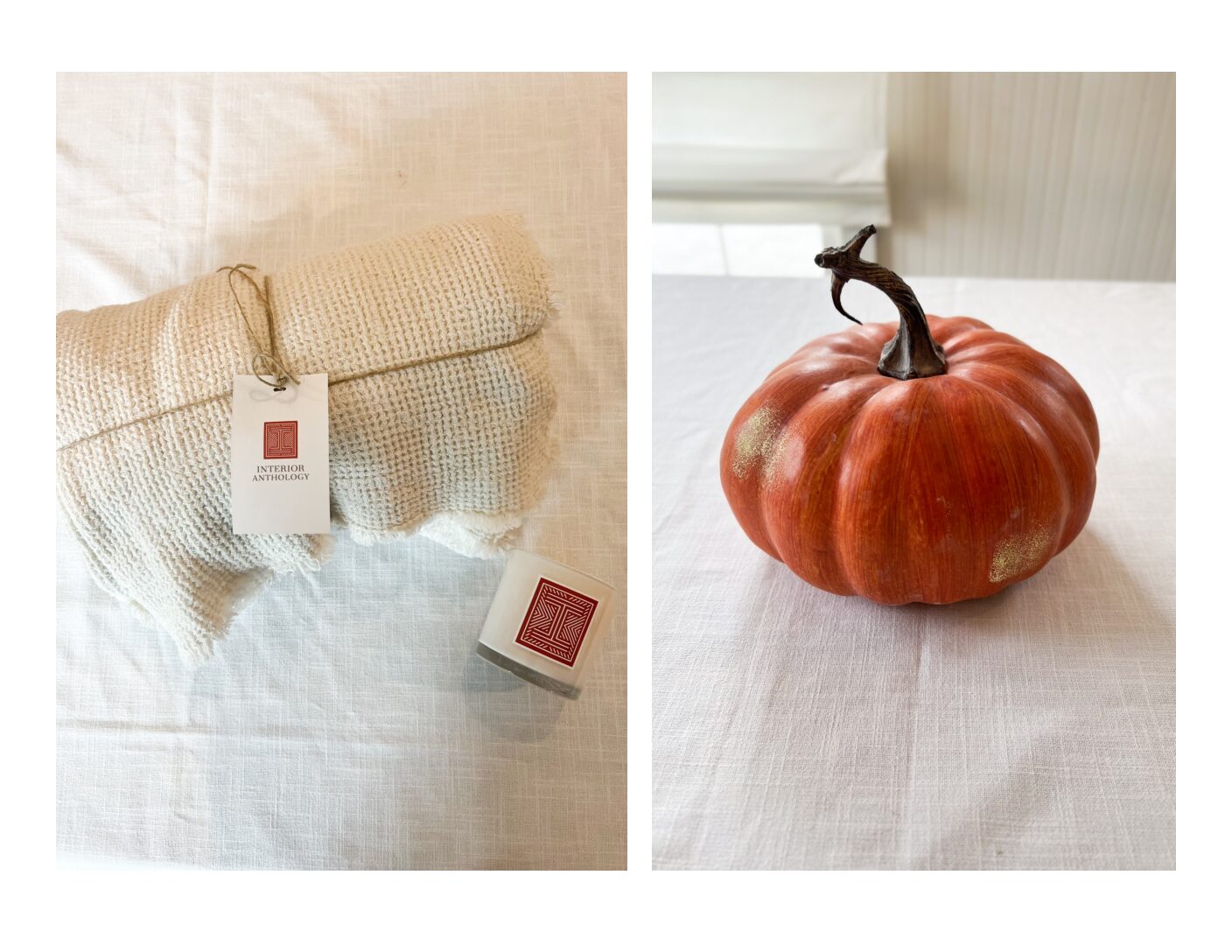 Put Together a Puzzle:
There are going to be rainy days where you can't get outside and enjoy the crisp air. A fun activity for those who enjoy a challenge is completing a puzzle. The whole family can gather around, go through all the pieces, and try to fit them all together. This activity can either be very therapeutic or extremely frustrating but there is nothing more satisfying than completing a 1,000 piece puzzle!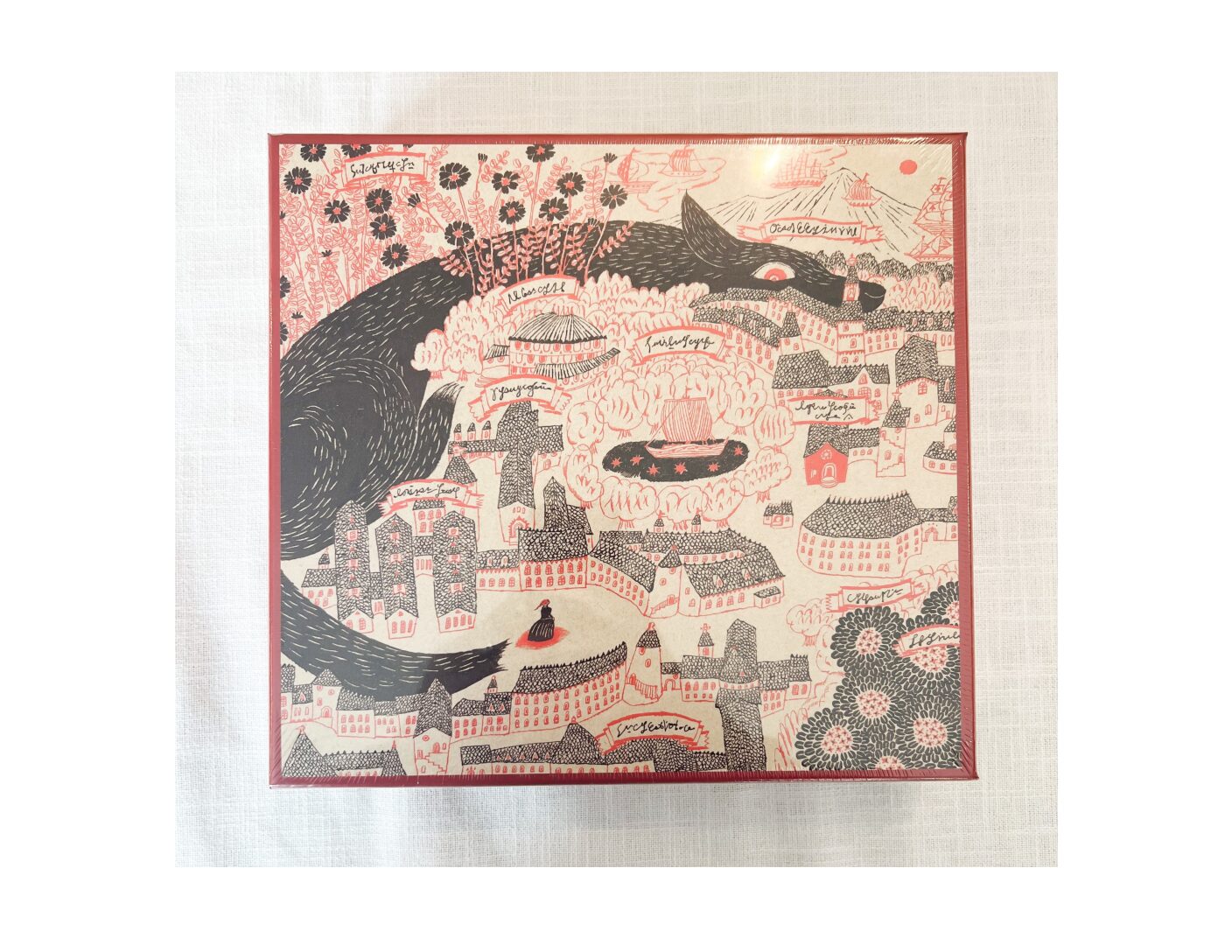 Make the Most of the Season:
Making the most of shorter days can sometimes be a challenge, but the most important thing to do is slow down and embrace the season. Summer is over and things are a little less fast-paced, so this is a great time of year to relax. Maybe you will take this time to pick up a new hobby or spend more time with friends and family. Whatever it may be, enjoy the changing of leaves, the crisp air, and the coziness of fall.