There is no other time like this holiday season than to host a gathering for family and friends. If you want to avoid the hassle of hosting a big holiday party a holiday open house will be perfect.  This allows for more casual entertaining this season but still is filled with festive drinks, great food, and lots of laughs with family and friends.
December is a month full of good cheer, fun, holiday wishes and we can not forget… the packed schedules! A holiday open house can alleviate stress for both you and your guests. Your guests can drop in at their convenience and stay for a short time or stay all night. Here are some tips and good cheer to help you through planning your holiday open house this season!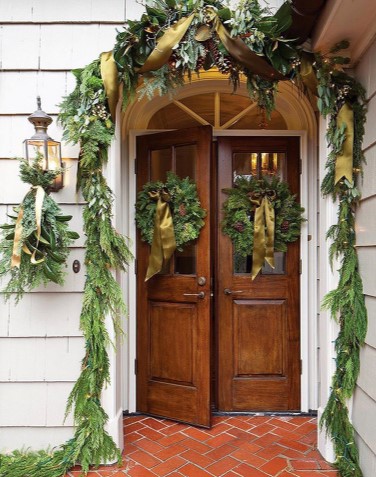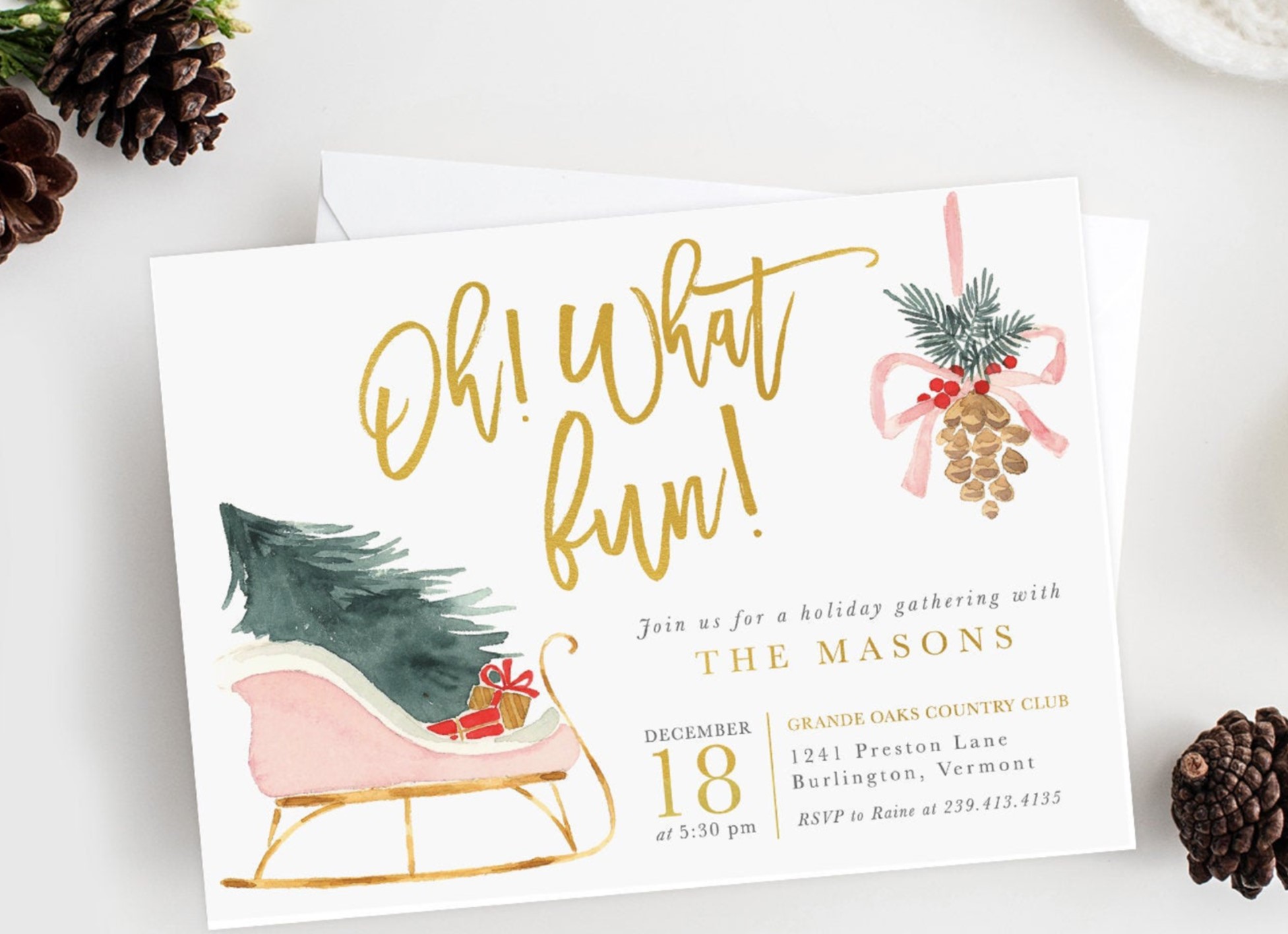 Oh! What Fun! Holiday Invitation / Photo Credit: Sea Paper Designs
Cheers!!
Now time for the cocktails! A holiday gathering is nothing without the libations being served. This is a great way to get creative with your holiday open house. If your budget allows, hire a bartender or otherwise create drink stations.  Along side your cheerful cocktails have coffee, tea and hot cider with coordinating liqueurs for those who would like a splash of Irish cream. There are tons of great cocktail recipes to choose from all over Pinterest. Below are some of our favorites we found!
* Rosemary Infused Holiday Cocktail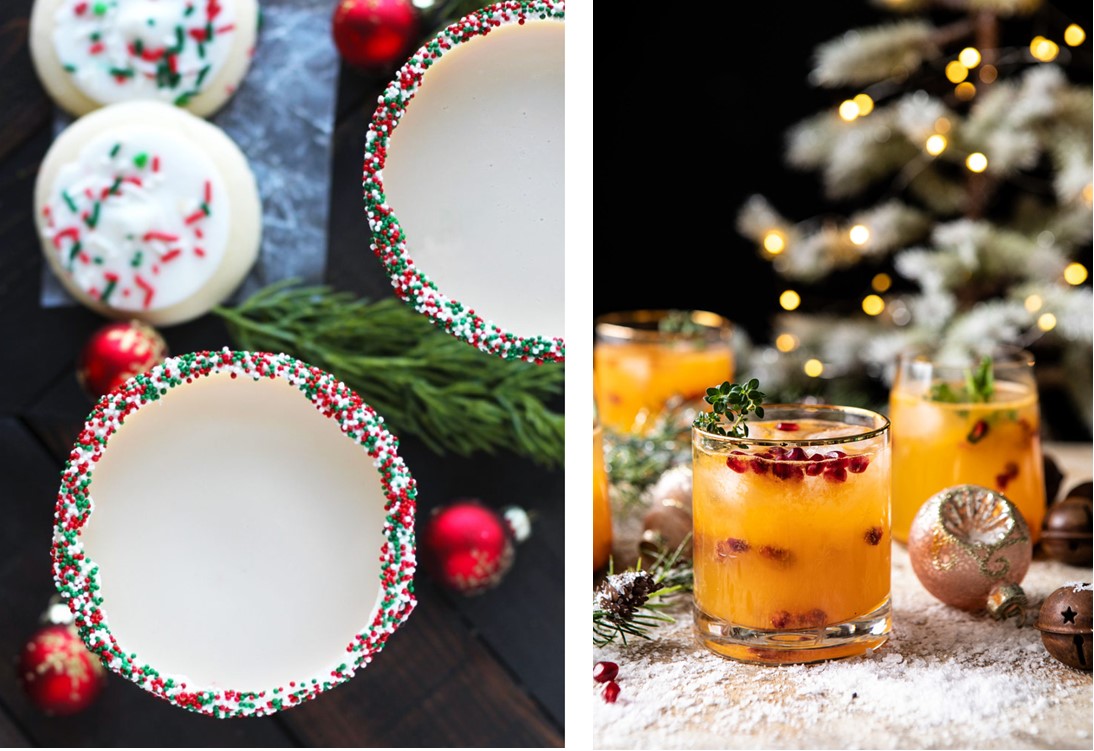 Drum Roll Please… The Food!
Open houses tend to be more cocktail oriented which is great for small bites. You can choose anything from beautiful pinwheels, sliders, or even crostinis with different spreads. You want it to be easy enough for guest to eat while mingling among family and friends. It is important to keep in mind that you want enough food for a guest to feel as full as if they have eaten dinner, usually about 15 hors d'oeuvres per person.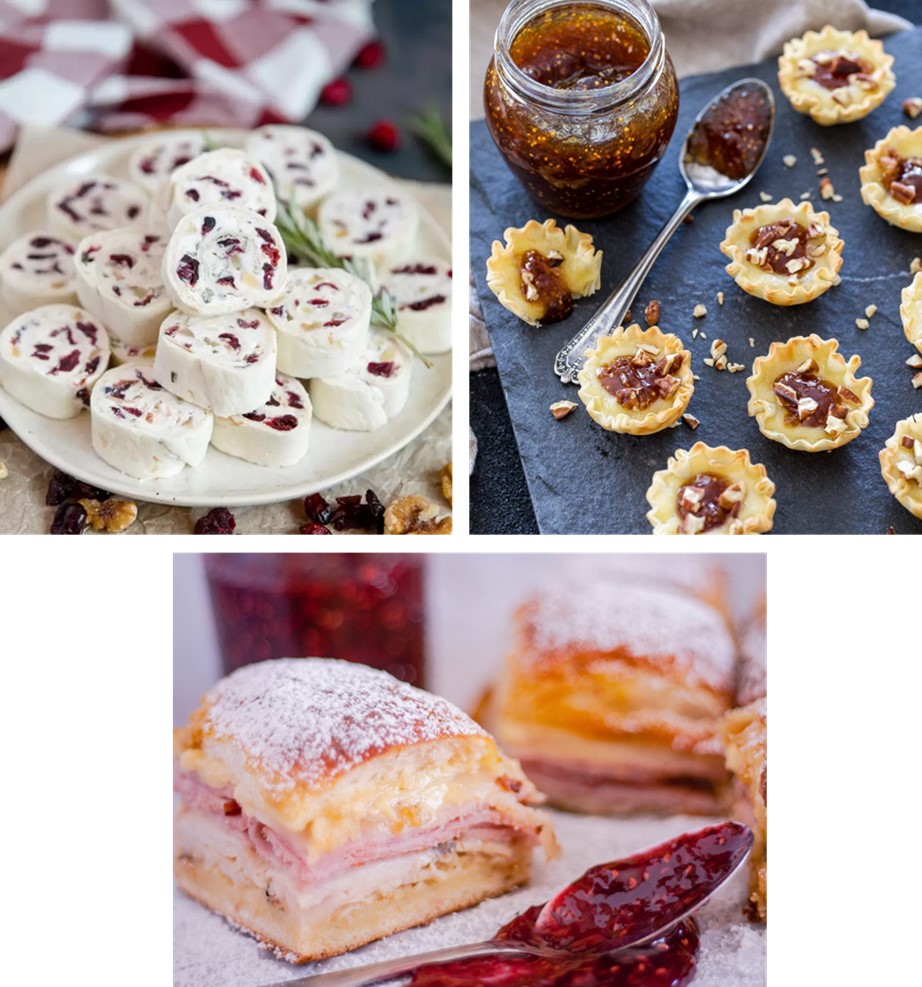 As far as sweet treats, you don't need it to be as extensive. A good tip would be to go for the thoughtfulness and quality rather than the quantity. You can choose to have a variety of tastes such as a chocolate truffles, a small lemon tart, and a nice cheesecake bite with raspberry preserves.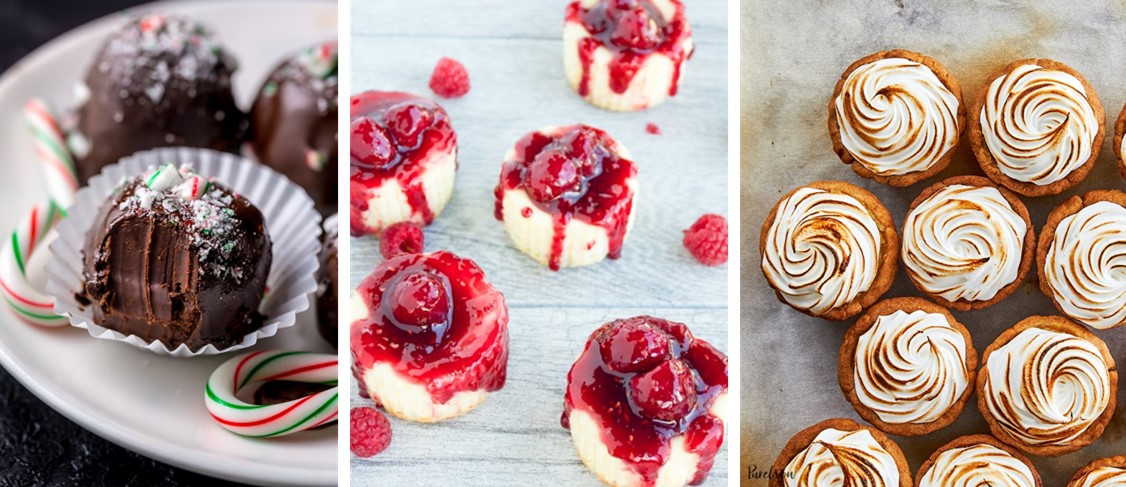 Tips To Keep In Mind!
* Do you have any non perishable foods you can buy ahead of time?
* Can you prepare and freeze any dishes in advance?
* Wash and iron any of your table linens a week before.
* Order and schedule pickup a day before your party for your flowers.
* Asses your serving dishes and utensils. Lay them out a few days in advance to make sure you have what you need.
* Pick a space for guests coats or if you can make room in a coat closet.
* Plan activities for children if any are coming.
Lastly… Enjoy Your Company!!
For me the holiday season should be surrounded by family and friends. I cherish the moments we can all be together, catching up about the this years events and getting a night full of laughs in. I love the idea of making it a little less stressful for all to get together and have a chance to drop in and say hello or stay for hours to mingle and catch up. A holiday open house makes that possible! And with that I say… Tis the season for family and friends!